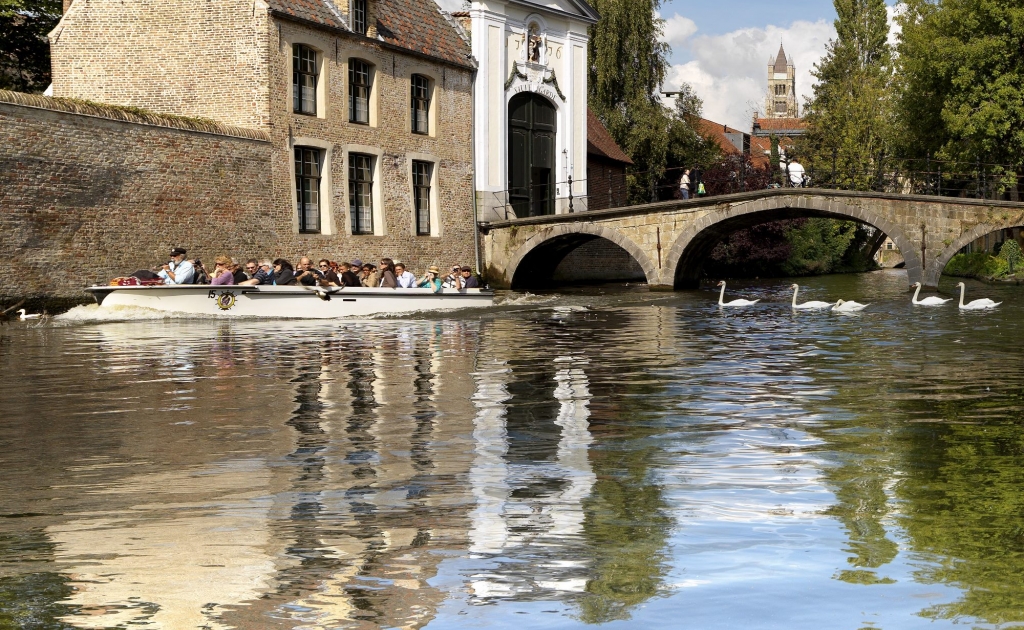 Bruges
Bruges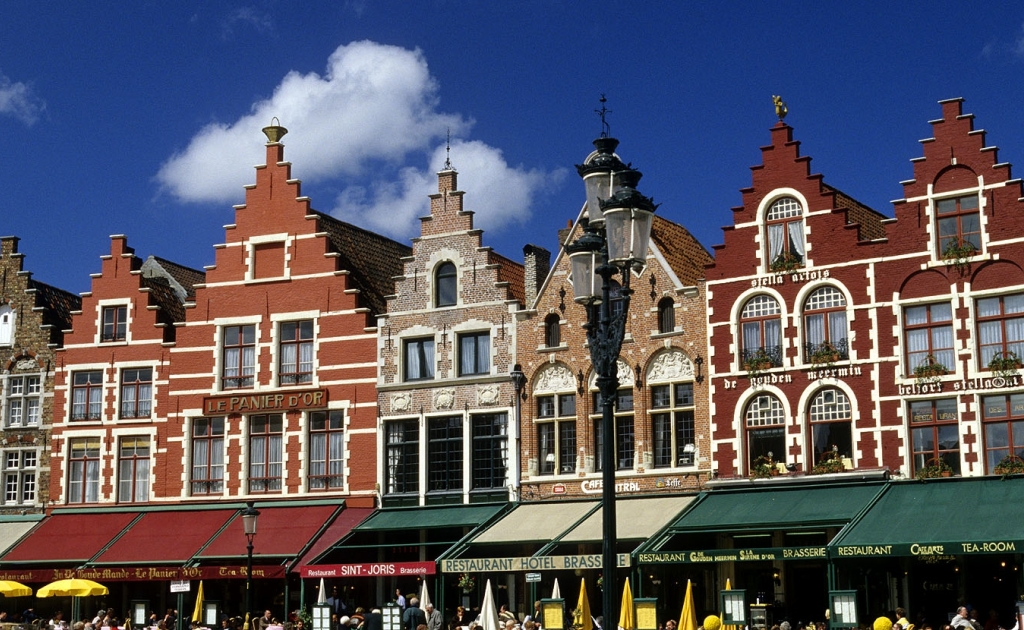 Bruges
Bruges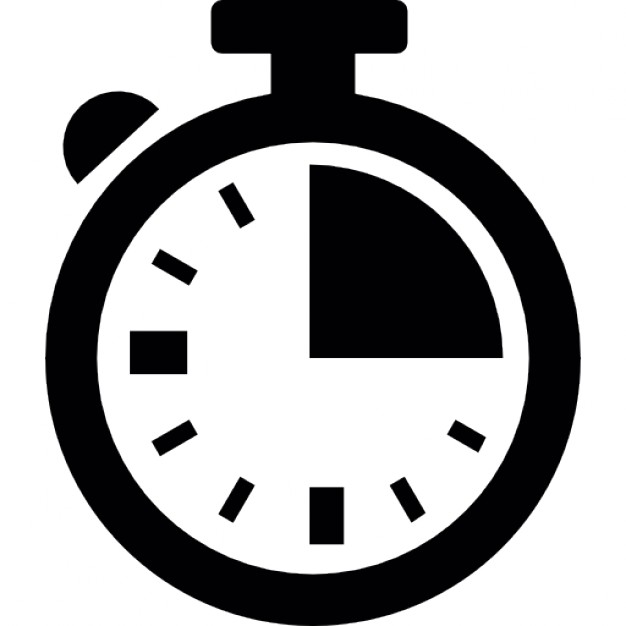 12h
Description
The history of Bruges begins around 2000 years ago. At that time there was a Gallic-Roman settlement on the site of the city. In the middle age, Bruges becomes the most important trade centre of north-west Europe. Known as the Venice of the North, Bruges is one of the most beautiful cities in Europe.
It was a justified motive that prompted UNESCO in 2000 to include the entire historical city centre on the World Heritage list. Walking along the maze of winding cobbled alleys and romantic canals, you imagine yourself to be in medieval times. The wealth of museums is a striking image of this city's stirring history. An amazing journey from the past into the future.
The Bruges monuments, museums and particularly the historic cityscape attract millions of visitors every year.
Upon visiting Bruges, you will immediately notice that this city has always carefully cherished its architectural and artistic treasures from the past. What makes Bruges so typical though, is the way it deals with this past today.
The current city boundaries still coincide exactly with those of the medieval city centre, and the spaces and structures that were so typical of Bruges in the past have been preserved.
Our guide will pick you up at your hotel at 7.00 am. You will reach the city 3 hours later. You will have enough time to visit the old city with its belfry, museums, Grand Place with its quaint houses, shops of lace and chocolates. Free time for lunch and during the day, you will have a cruise on the canals.
You will be back in Paris around 7.00 pm.
You can choose to do it every day of the week on a private basis.
Other tours
Information
There are no products to display.