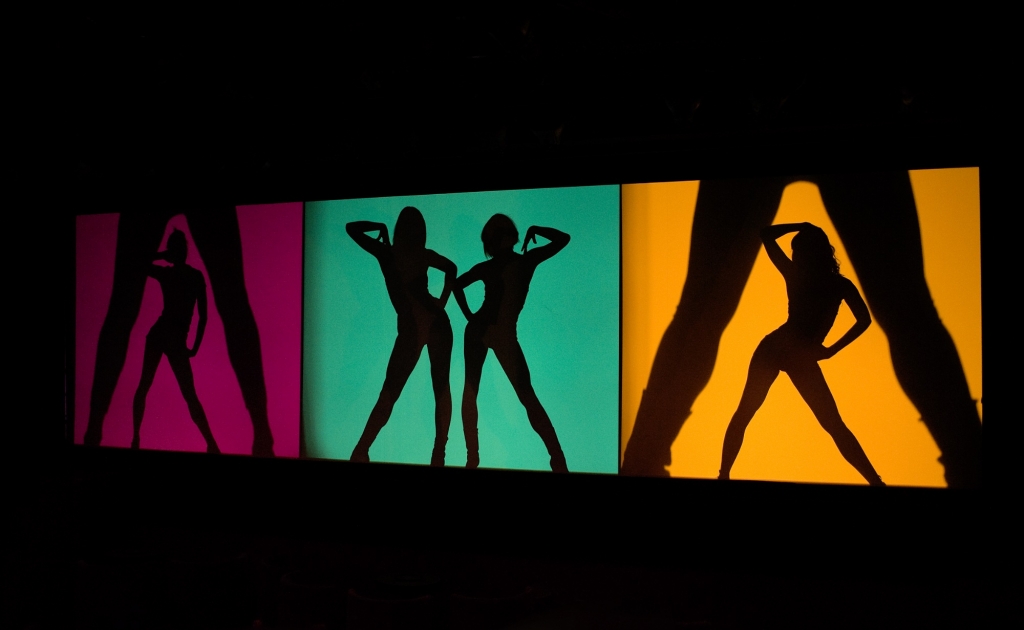 Crazy Horse without transfer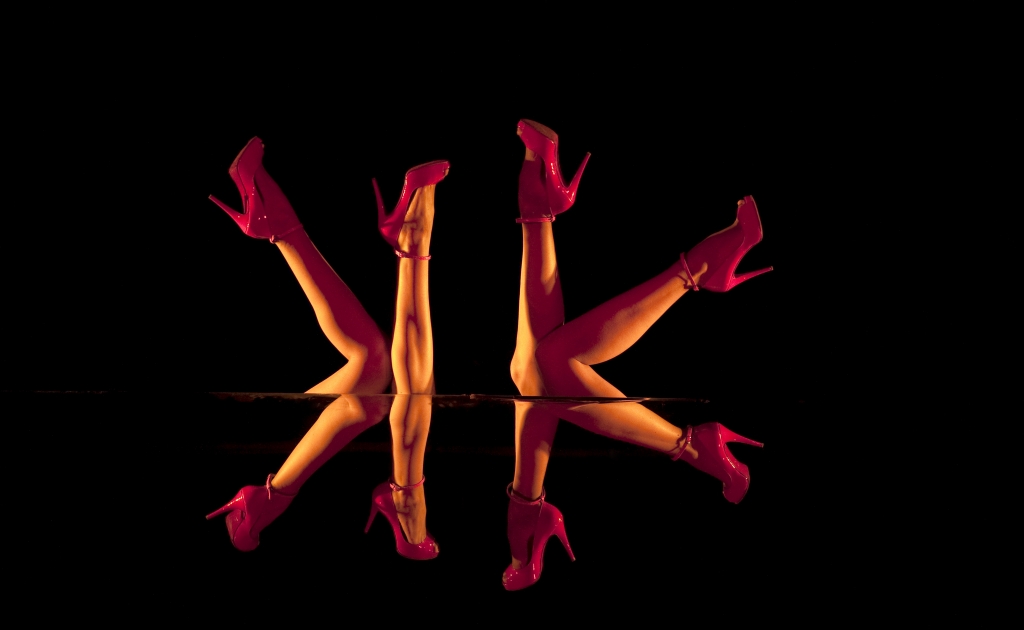 Crazy Horse without transfer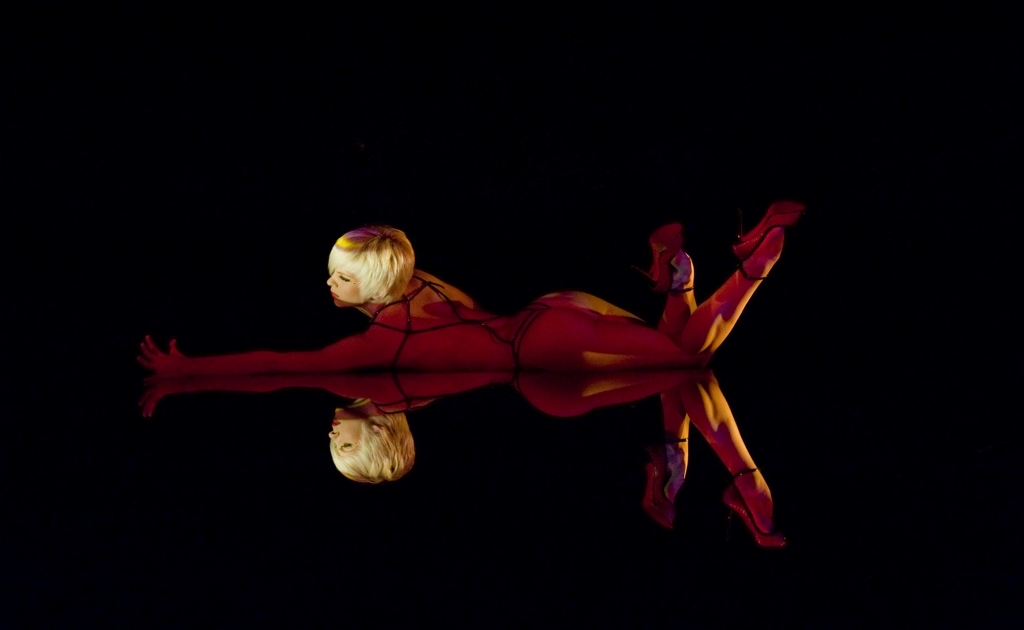 Crazy Horse without transfer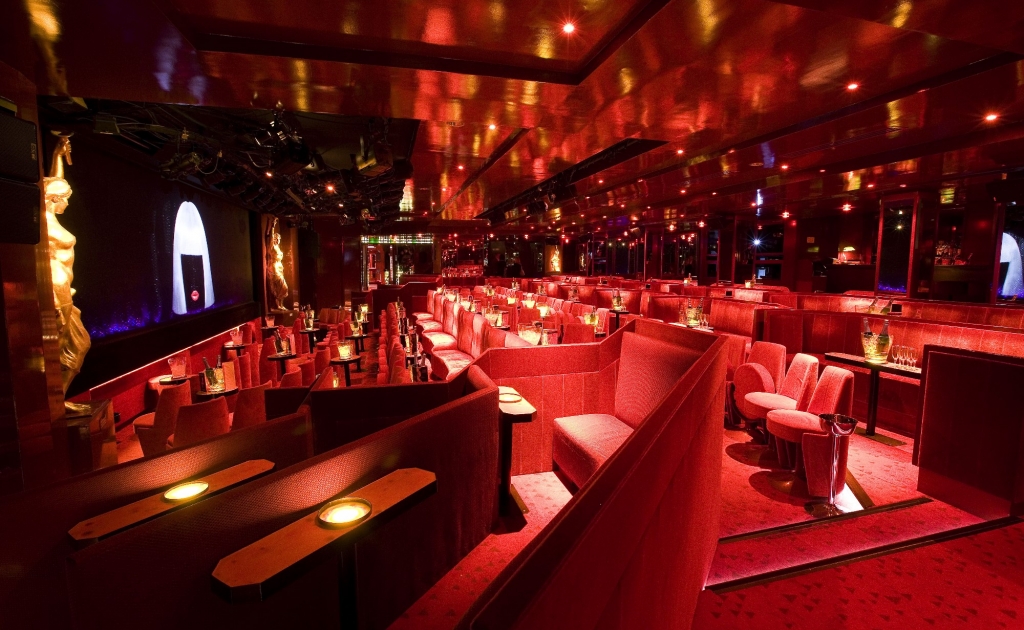 Crazy Horse without transfer
Crazy Horse without transfer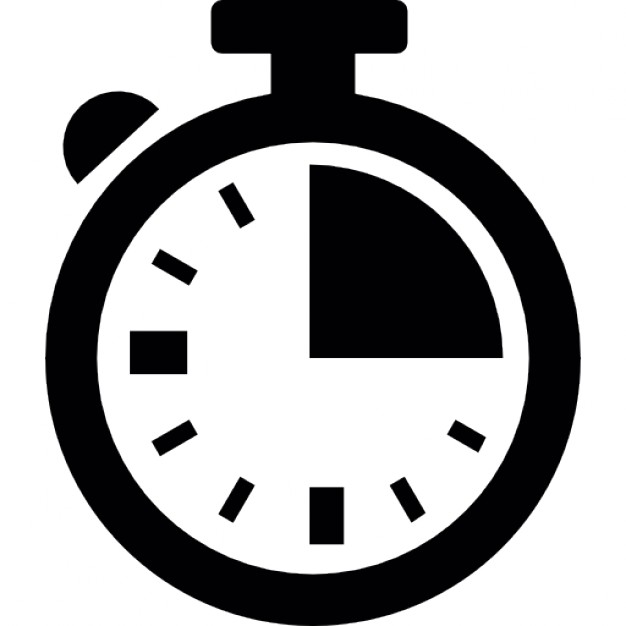 3h
Description
Historical cabaret founded in 1951 by Alain Bernardin who was fascinated by the United States and driven by a single idea: to make artistic creation and women the focus of his club.
Femininity, creativity, daring… Crazy Horse Paris is the most iconic of all the Parisian cabarets. A temple to sublime womanhood and the most famous of all Paris night spots, immortalized by the effervescence of its stars at dazzling gala evenings… Not only that, Le Crazy Horse Show "Desirs" has become an essential element of the city's culture. More than sixty years after its creation, Le Crazy is continuing to reinvent itself on the inexhaustible subject of women. With new rhythms, dynamic tempos and ever more entrancing choreography, the silhouettes of its legendary dancers are still amazing their audiences with their extraordinary suppleness.
Enjoy the show with ½ bottle of Champagne comfortably seated ( private table ).
You can have a dinner prior to the show at the restaurant "Chez Francis". Recently renovated and redecorated by interior designer Pierre-Yves Rochon, and with a new chef, Chez Francis is a chic brasserie close to the Crazy Horse with a nice view of the Eiffel tower.
Other tours
Information
There are no products to display.