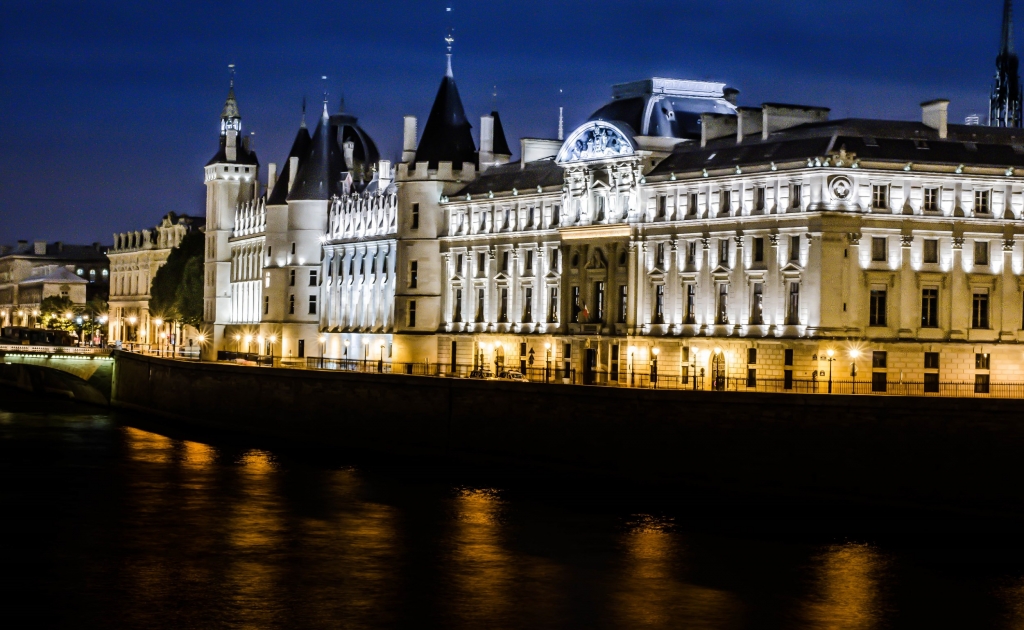 Cruise & Lido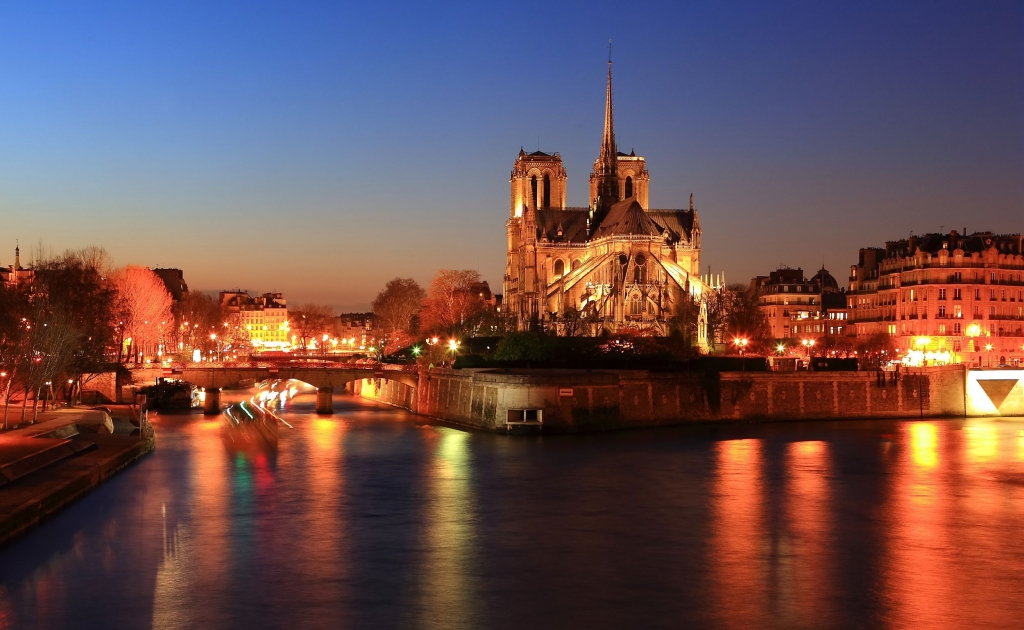 Cruise & Lido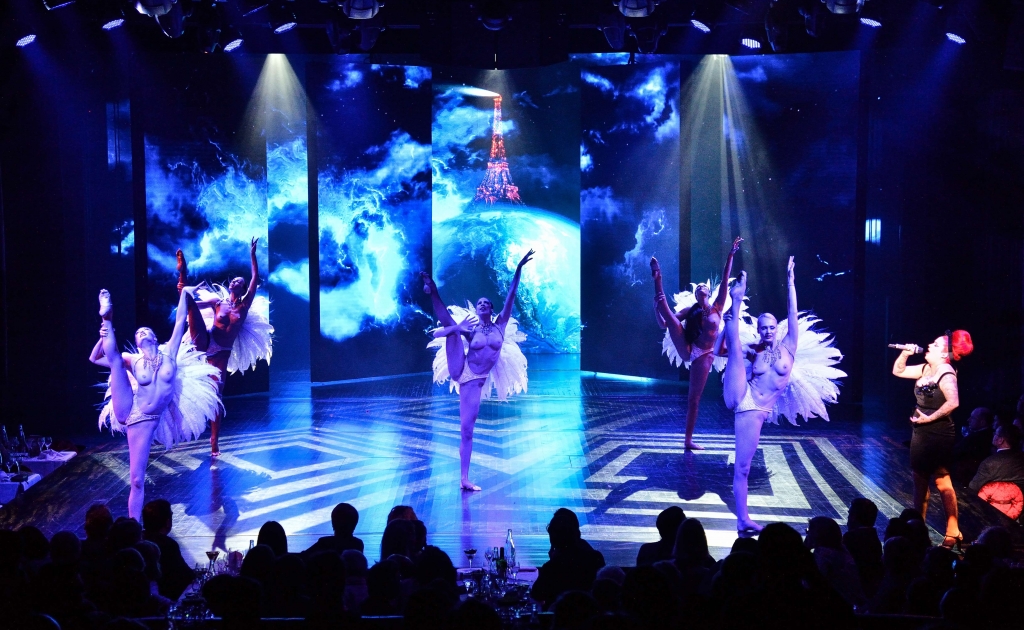 Cruise & Lido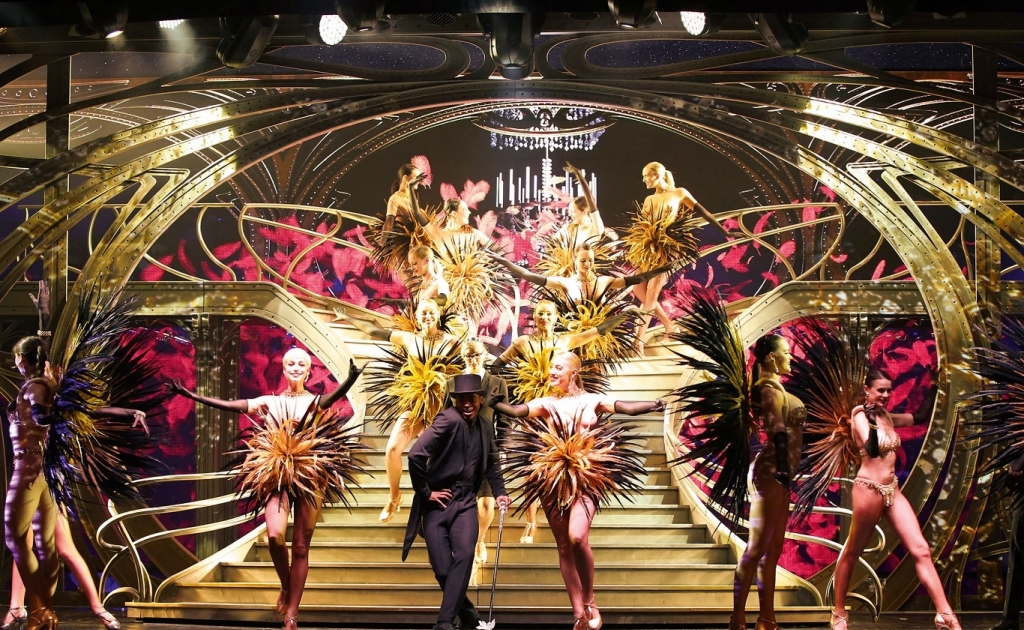 Cruise & Lido
Cruise & Lido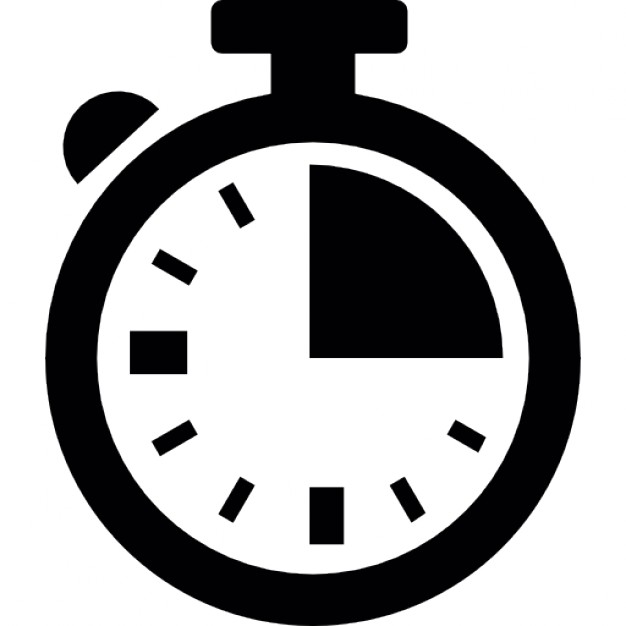 4h
Description
Start this evening tour with one hour cruise on the river Seine with the Bateaux Parisiens where you will discover the illuminated bridges and monuments of the river banks. After the cruise our guide will drive you to the Champs Elysées where is located the Lido.
You will see the spectacular Show Paris Merveilles which is a unique tribute to the Elegance and Treasures of Paris. Designed and written by Franco Dragone, the show is unrivalled & breathtaking. The exceptional machinery gives life to breathtaking sets. An entire city is transformed in front of you. Blurring the boundaries of space and time. A fantastic journey in which the emblems of the city are scattered through the various scenes. The upbeat choreographies let the famous Bluebell Girls and Lido Boys succeed one another at a frenzied pace. The extravagant hats and magnificent costumes are decorated with beautiful feathers and sparkle with a thousand lights.
With the show, you have an half bottle of champagne per person. After the show our guide will drive you back to your hotel.
We recommend that you dress casual or elegant. No sneakers or short allowed.
Children above 6 years old are welcome at the Lido. Price is the same.