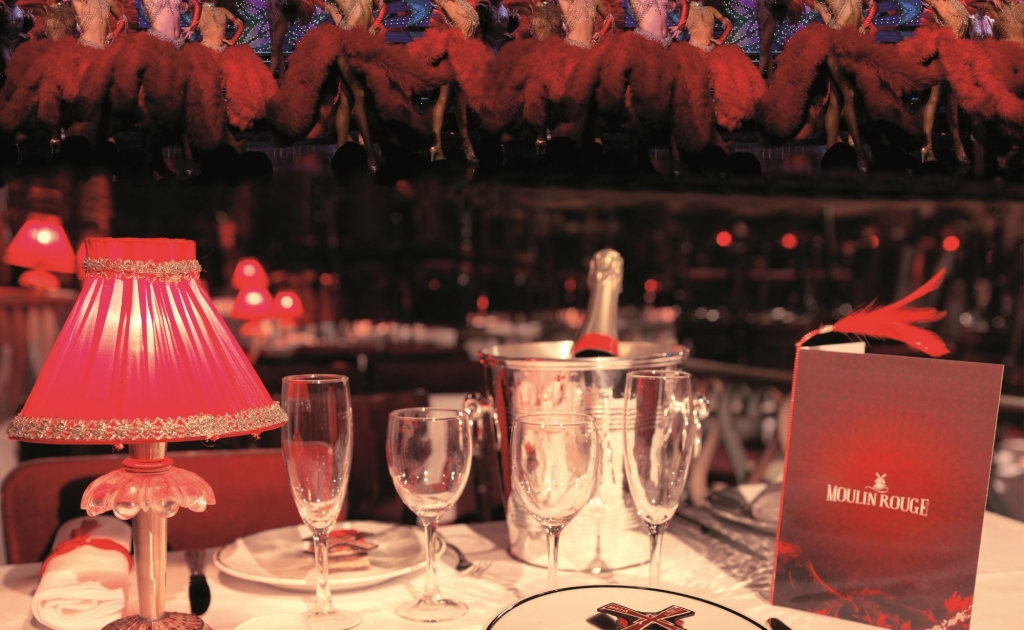 Dinner-show Moulin Rouge ticketing
French cancan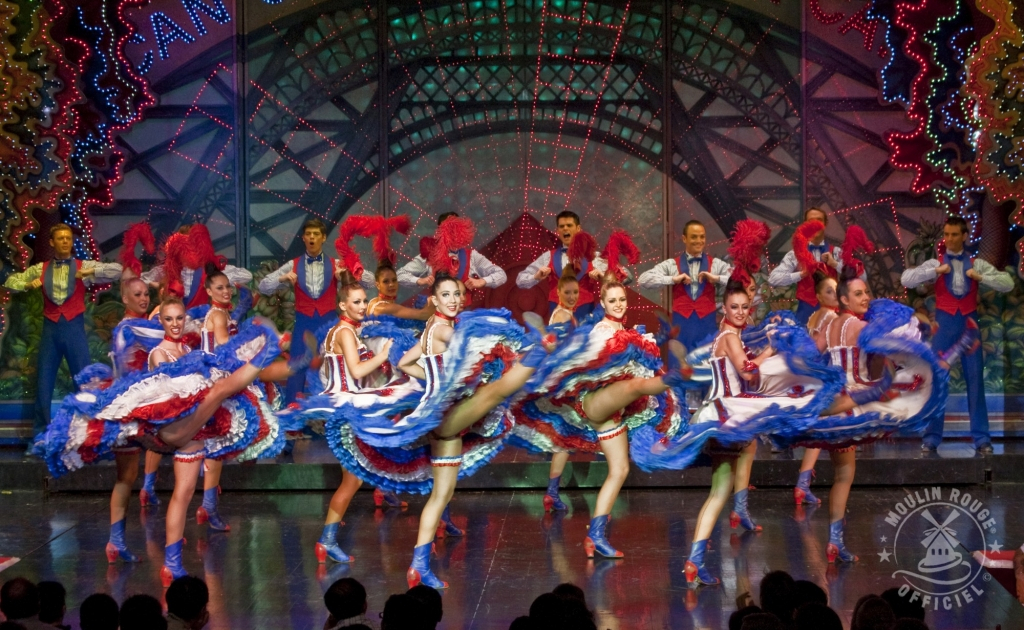 Dinner-show Moulin Rouge ticketing
French cancan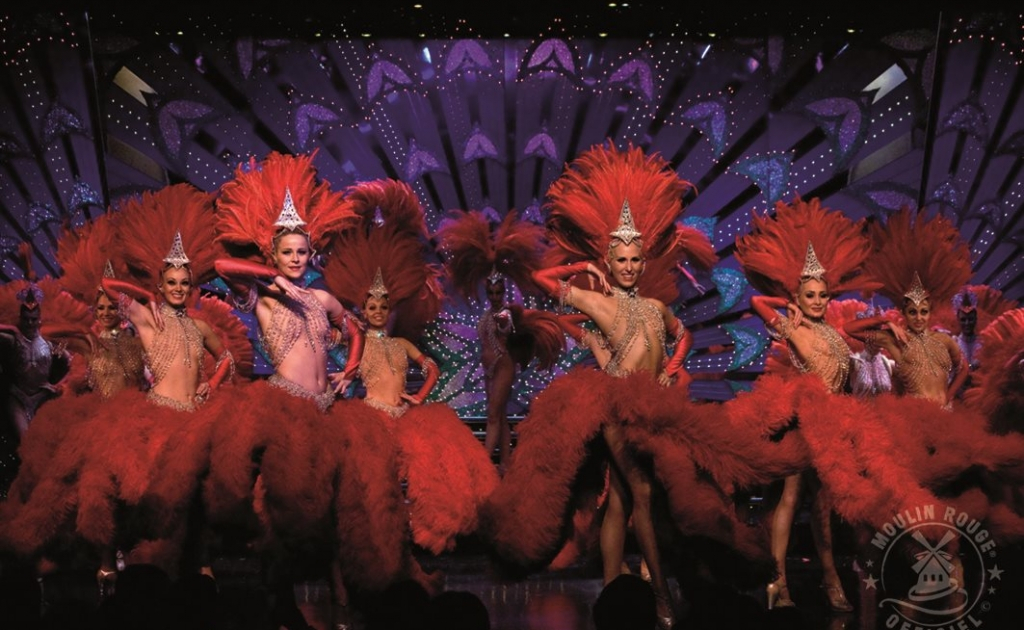 Dinner-show Moulin Rouge ticketing
French cancan
Dinner-show Moulin Rouge ticketing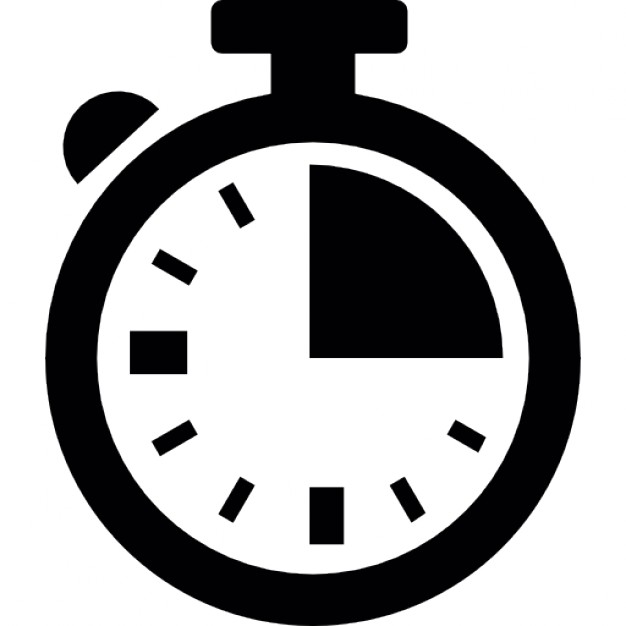 5h
Description
Please ask for availability by mail before you book
A dreamy & unforgettable evening with dinner-dance at the Moulin Rouge. A magnificent Belle Epoque venue with authentic mural paintings, Morris columns with the original posters of the artists who performed on this mythical stage : Mistinguett, Edith Piaf, Jean Gabin, Frank Sinatra, Liza Minnelli… opens you its doors to take an advantage of a dinner in the tradition of the French gastronomy…On the tables small emblematic red lamps…..like glowworms which give this so typical and so warm-hearted atmosphere to the cabaret most known in the world !
You will have a choice between three menus : Mistinguett, Toulouse Lautrec or Belle Epoque. You can look at the menu by clicking on the picture on your right.
After dinner enjoy the unrivalled and sumptuous show "Feerie" which consists of a troupe of 80 artists, including 60 Doriss Girls recruited world-wide, 1000 costumes of feathers, rhinestones and sequins, made in the most famous Parisian workshops ; sumptuous sets in shimmering colours, uniquely designed by Italian artists, outstanding international acts, the awaited return of the giant aquarium and of course French cancan! All this performed to original music recorded by 80 musicians and 60 chorus singers.
The show with ½ bottle of Champagne included lasts around 1,5 hour.
There is no transfer to or from the cabaret.
We recommend that you dress casual or elegant. No sneakers or short allowed.
Children above 6 years old are welcome at the Moulin Rouge. Price is the same.
Your seat depends on the menu. Belle Epoque menu is the closest to the stage.
Other tours
Information
There are no products to display.