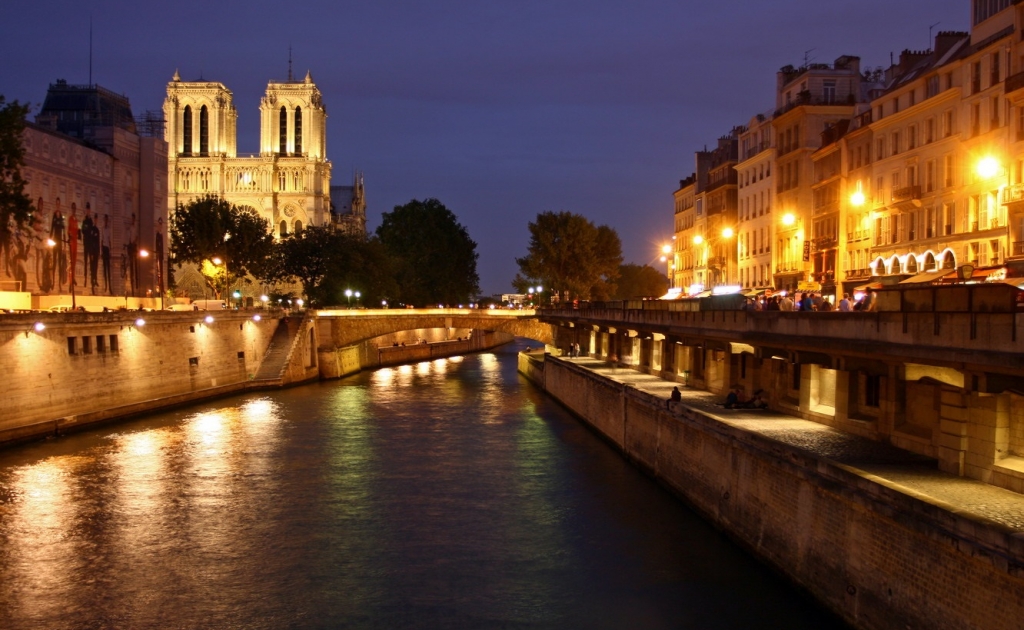 Illuminations & Cruise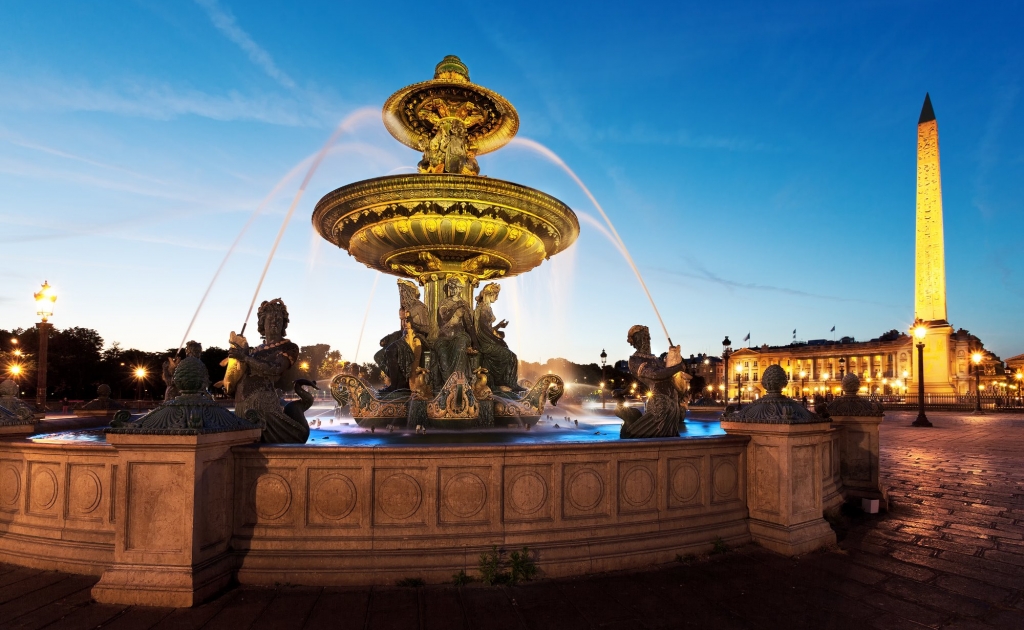 Illuminations & Cruise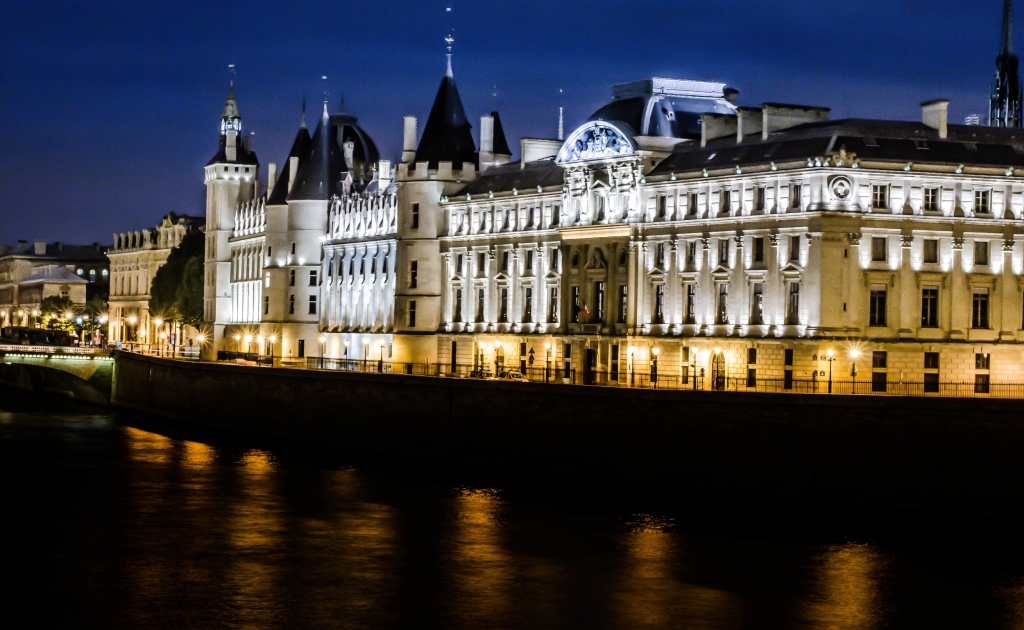 Illuminations & Cruise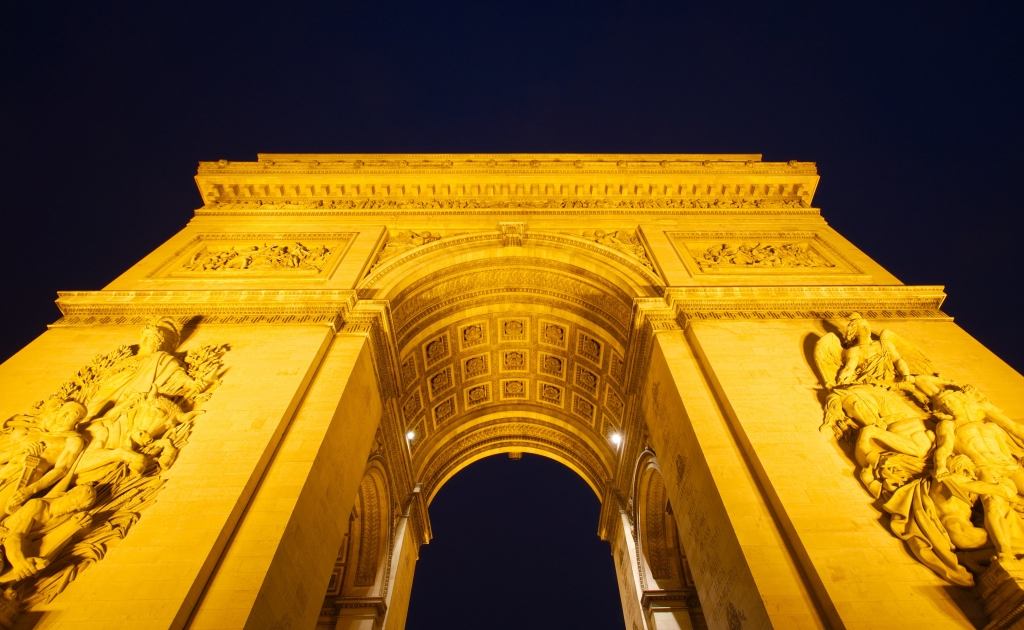 Illuminations & Cruise
Illuminations & Cruise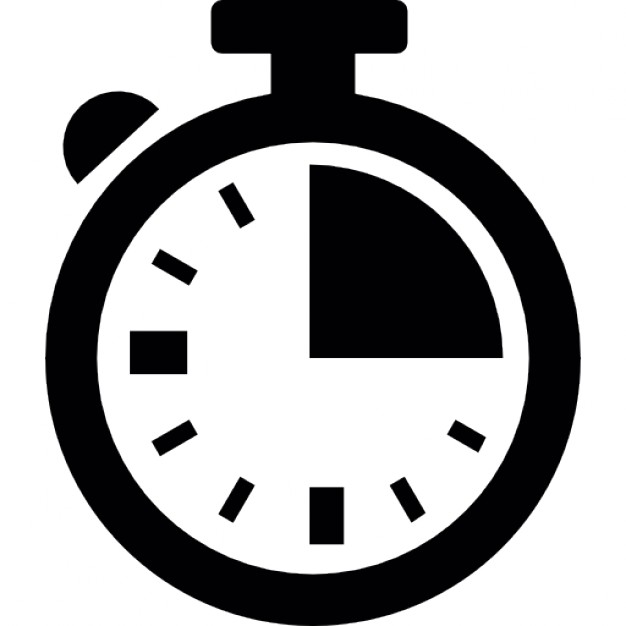 3h
Description
Please ask for availability by mail before you book
Paris City Tour at night to discover the majesty of the city of lights.
You will board the Bateaux Parisiens cruise operator for one hour cruise to admire the 32 illuminated bridges and footbridges crossing the river Seine, the floodlit sights and palaces edging the river banks. Depending on the period of the season, you will either start by the cruise or the illuminations.
Around 250 sites are lit up in Paris at night. After picking you up at your hotel with one of our 8 seated air conditioned Mercedes Van, our professional guide will drive you to all places & monuments illuminated using an unique itinerary across the main avenues and districts: the Concorde Square, the Champs-Elysées with the Arch of Triumph, the Eiffel Tower, the Seine river banks, the outskirts of the Louvre and its Pyramid, Notre-Dame Cathedral, Montmartre and the Sacré-Coeur Basilica and the left bank with St Germain, St Michel, the Pantheon and the Invalides.
There are no formal stops for this tour but you can always ask our driver-guide for short photo stops.
Other tours
Information
There are no products to display.