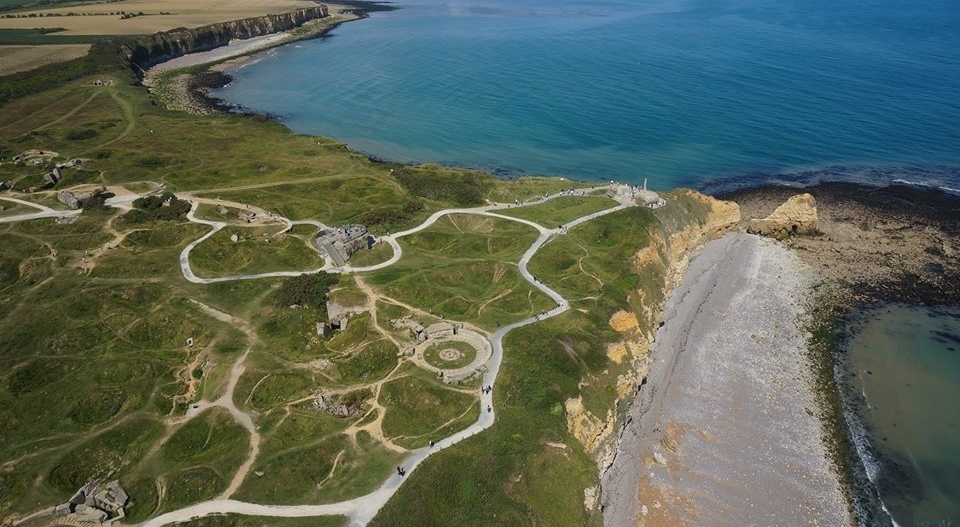 Normandy & The D-Day Landing Beaches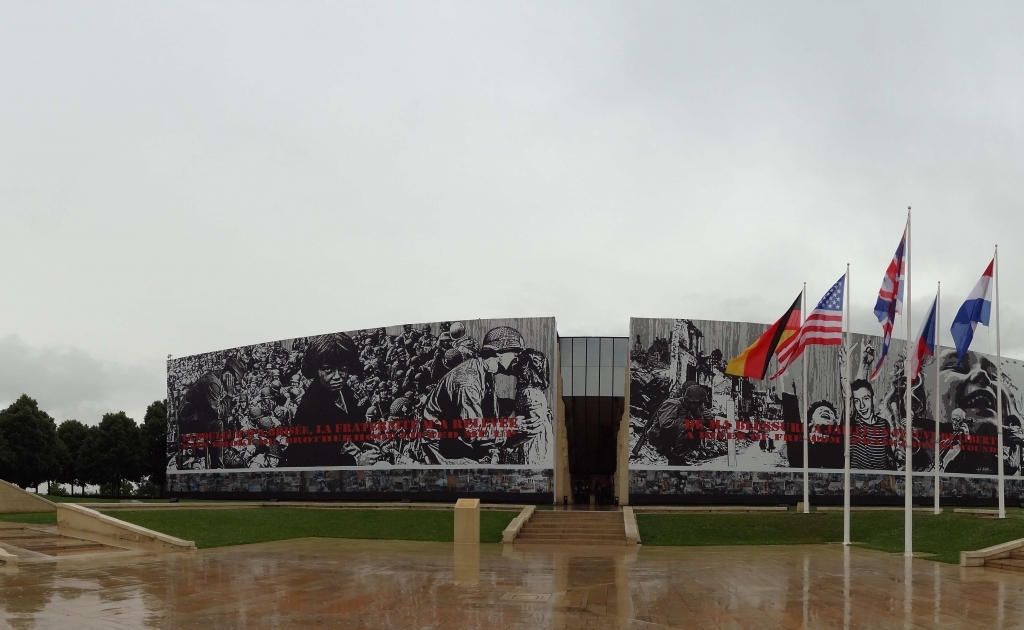 Normandy & The D-Day Landing Beaches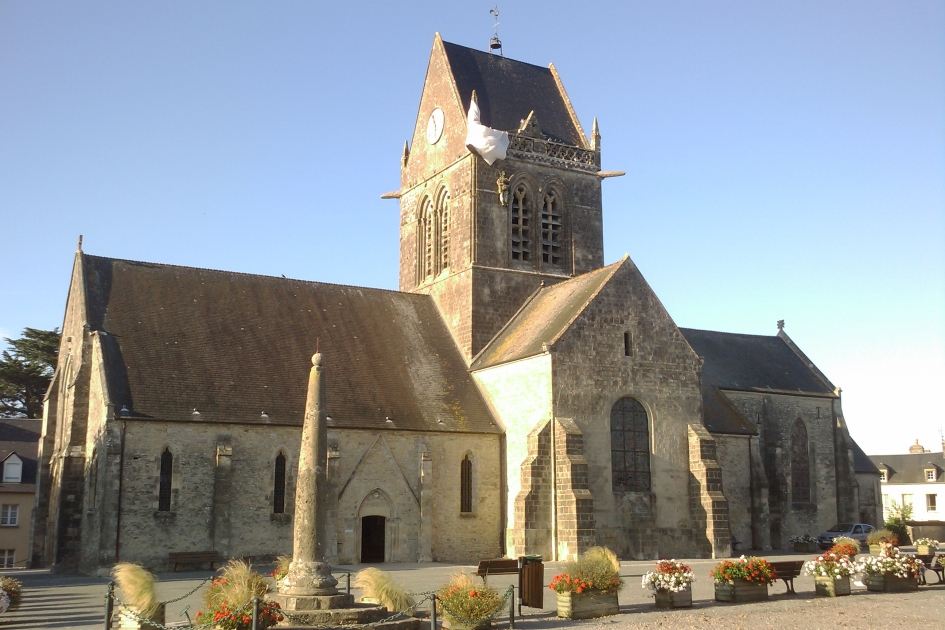 Normandy & The D-Day Landing Beaches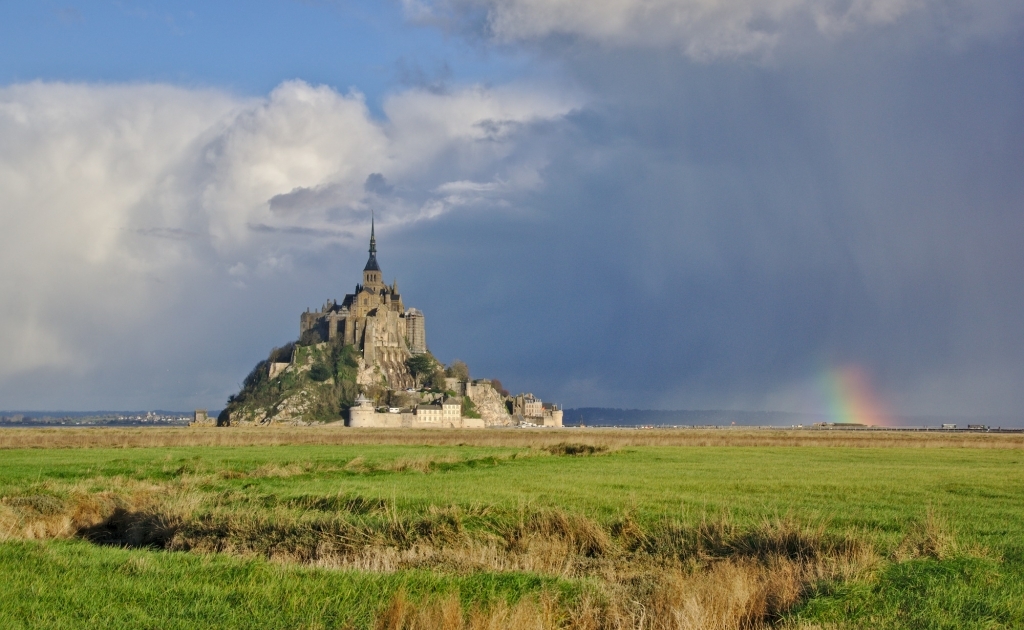 Normandy & The D-Day Landing Beaches
Normandy & The D-Day Landing Beaches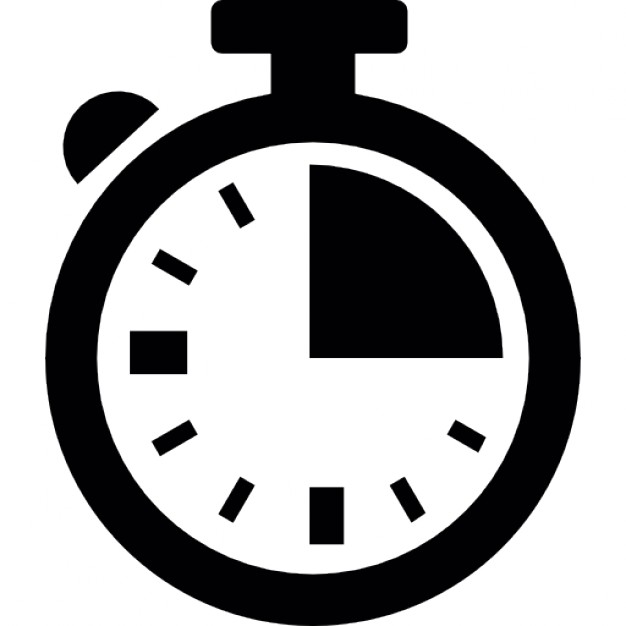 36h
Description
Combine a visit to the charming region of Normandy, famous for its scenic le Bocage Normand – rolling hills and farmland criss-crossed by hedges and trees; picturesque medieval villages; apple cider and calvados liqueur; and unrivalled Camembert cheese, with a tour of the most important sites and memorials of World War II.
Overnight at Ferme de la Ranconnière including breakfast and dinner.
Day 1
Depart from your Paris hotel at 7.00 a.m. with your private guide for two hours drive to Normandy. First stop is Caen and the Peace Memorial for an overview of WWII history, you will see a film lasting 20 minutes relating the DDay and the battle of Normandy.
You will then followed by a drive along the scenic coastline to see the beaches of Juno, Gold, and Omaha, and the American cemetery and museum. See the preserved costal defence batteries of Longues and Arromanches and the artificial harbour built for D-Day. Visit Pointe du Hoc where US rangers scaled the cliffs and then the medieval village of Bayeux to see the famous 11th century Bayeux Tapestry illustrating the conquest of England by William, Duke of Normandy.
Dinner at the hotel (beverages not included).
Day 2:
Breakfast is followed by an 8:30 a.m. departure for Utah beach and Sainte Mère Eglise and its museum that chronicles the extraordinary epic of the American parachutists of the 82nd and 101st airborne divisions who dropped there during the night of June 5 – 6, 1944.
You will leave the Normandy coast and cross the Normandy region to reach the UNESCO World Heritage site of Mont St. Michel : the "wonder of the western world". Explore its medieval ramparts and cobblestone streets, you will visit the gothic abbey built in the 11th century. You will return to Paris by 8:00 p.m.
Other tours
Information
There are no products to display.