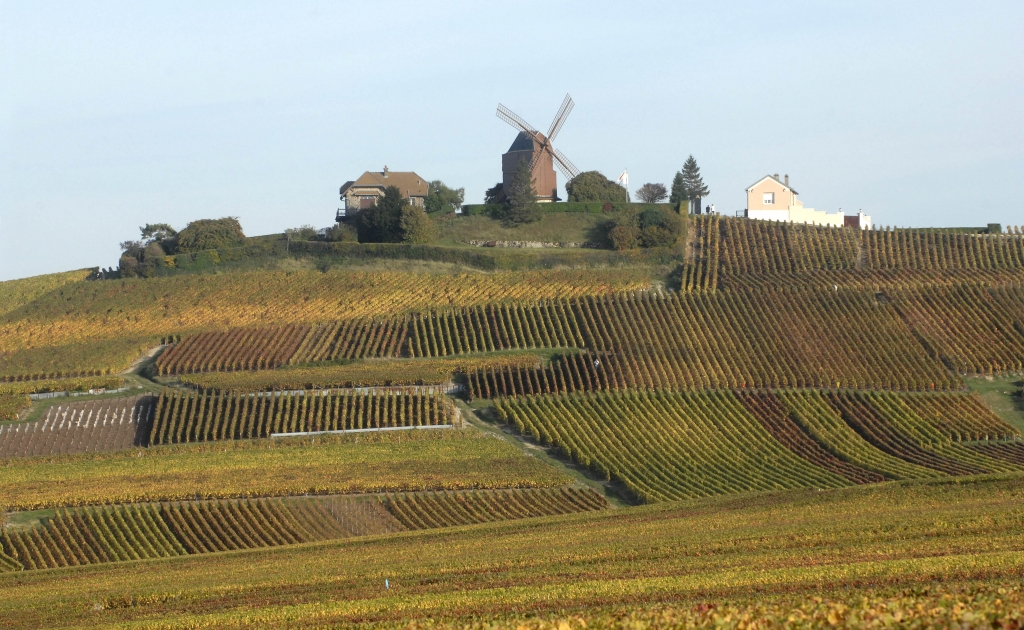 Reims
Champagne & Heritage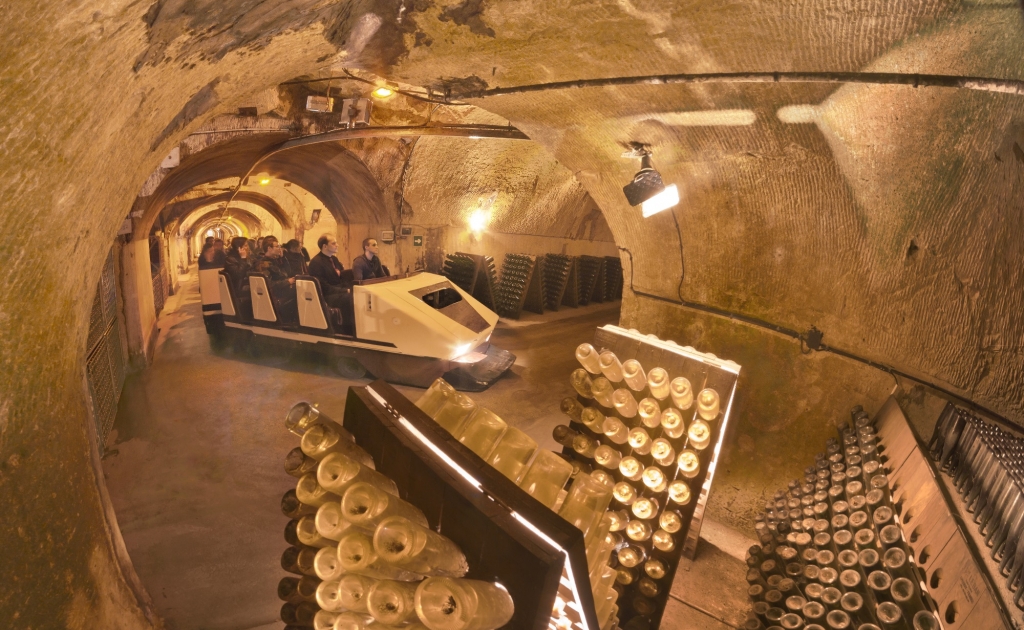 Reims
Champagne & Heritage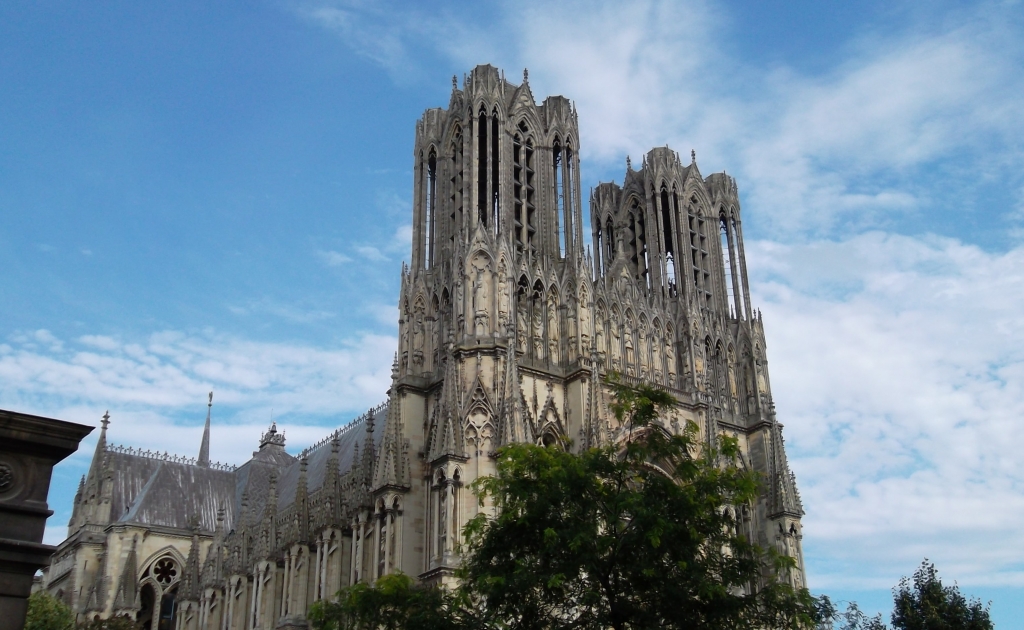 Reims
Champagne & Heritage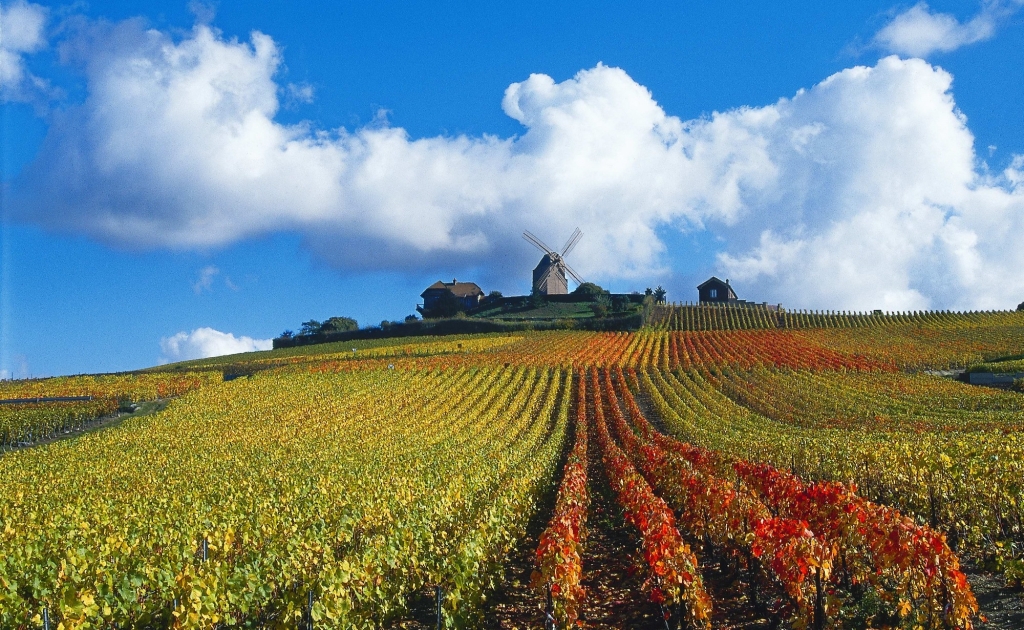 Reims
Champagne & Heritage
Reims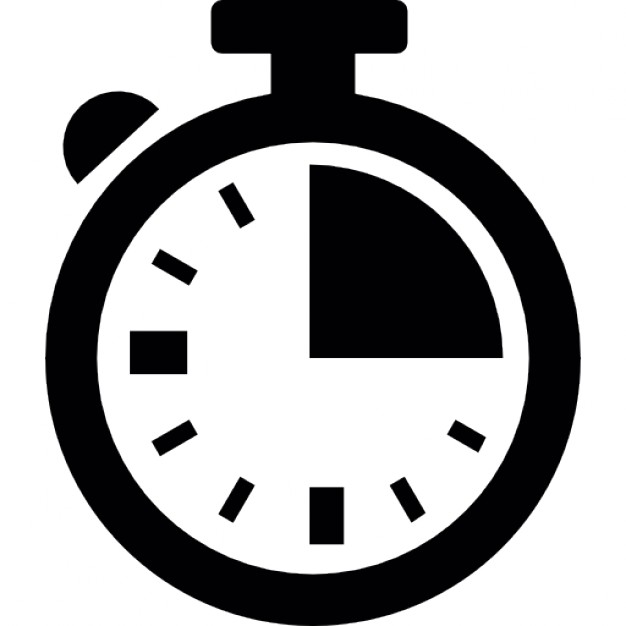 10h
Description
Please ask for availability by mail before you book
This is an amazing full day tour combining the art of producing Champagne in the Epernay region and the history heritage of France in Reims. You will be picked up at your hotel around 7.00am and will reach the Champagne region in less than 2 hours. The tour includes two visits of champagne cellars.
Reims is just a few miles far from Epernay. City of art and history UNESCO listed world heritage sites, Reims is an impressive city with its cathedral built in the 13th century where all the French kings have been crowned. This is a unique gothic style. You will see the outskirts of the Palace of Tau and, if time allows, you will also visit the St Remi basilica dating from the 12th century.
You will then rally Epernay crossing the unique landscape of "la Montagne de Reims". The road is surrounded by vineyards during 20 miles making the countryside unique. Epernay is a typical French countryside charming city, home of all the famous champagne estates.
You will visit the famous cellar Moet&Chandon (or similar) with Champagne tasting followed by another prestigious cellar Mumm (or similar).
You will leave Epernay and pay a visit to Hautvillers a charming village with its ancient abbey where is buried Dom Perignon before going back to Paris.
Other tours
Information
There are no products to display.