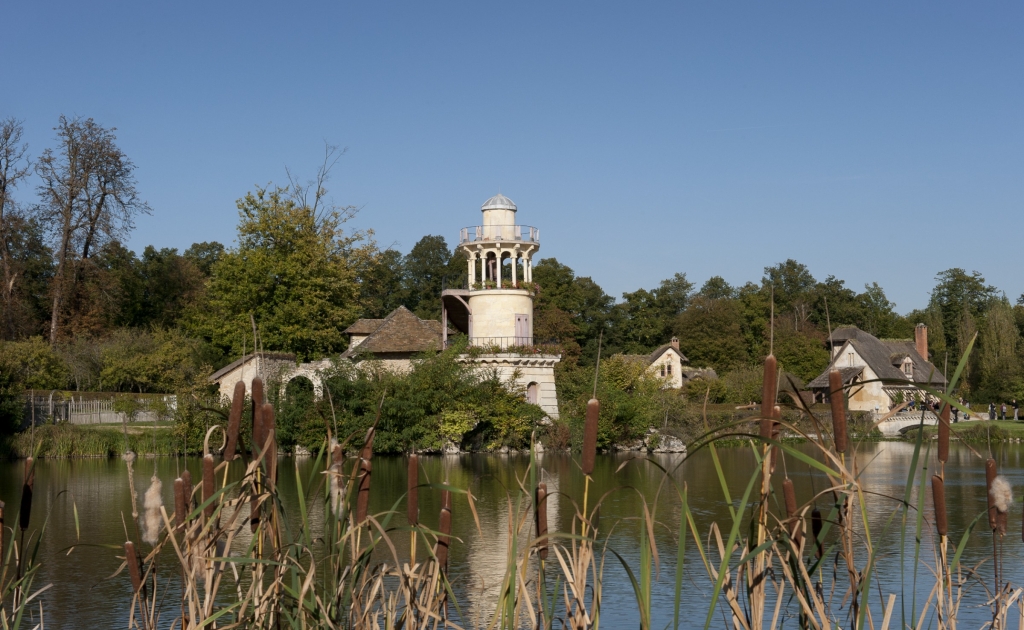 Versailles full day
Palace, Trianon & Queen Hamlet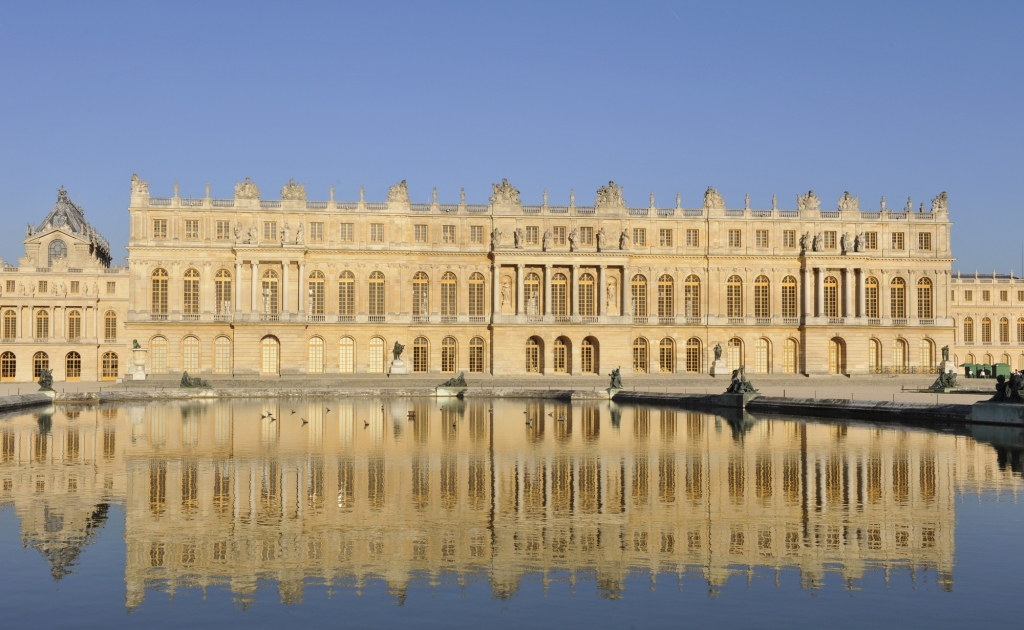 Versailles full day
Palace, Trianon & Queen Hamlet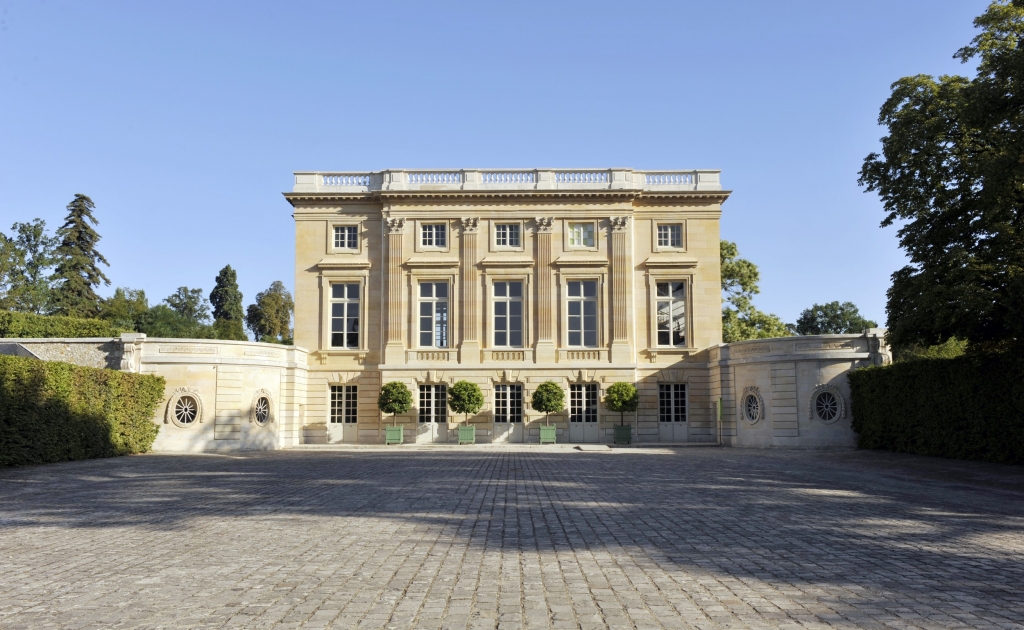 Versailles full day
Palace, Trianon & Queen Hamlet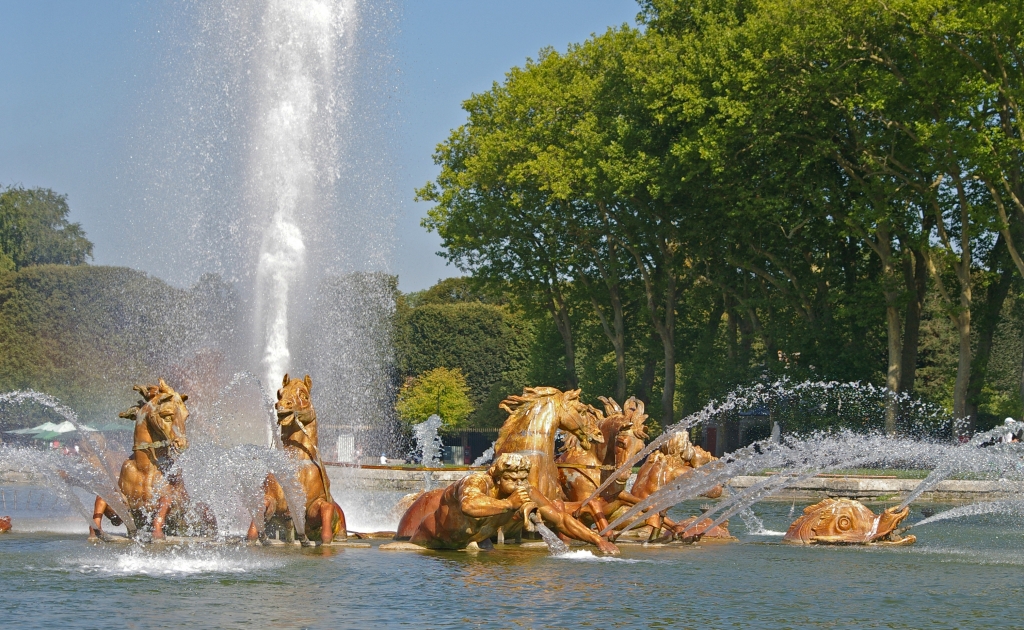 Versailles full day
Palace, Trianon & Queen Hamlet
Versailles full day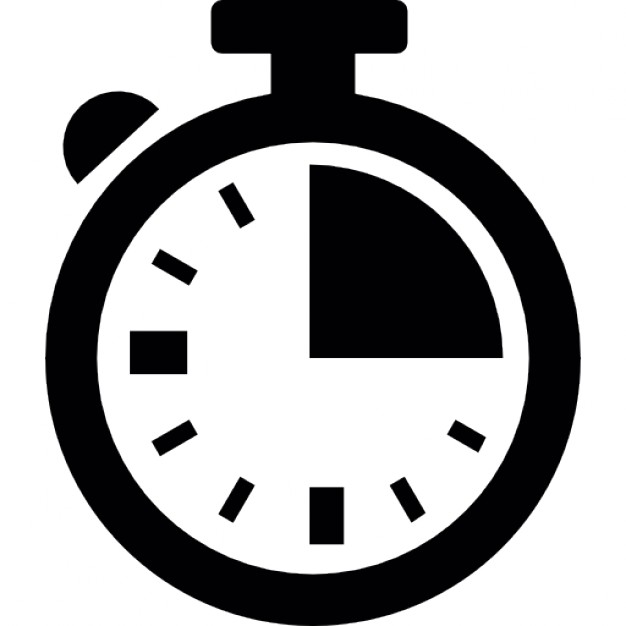 8h
Description
Please ask for availability by mail before you book
After picking you up at your hotel, and on your way to Versailles, your guide will tell you about the story of the Palace and how the "cour" was living during the Sun King reign.
With its three chateaux, gardens and parks, Versailles is an immense estate. Louis XIV, called the Sun King, is the creative force of Versailles. He turned Versailles into a sumptuous estate and the symbol of absolute monarchy in the 17th century.
Louis Le Vau and then Jules Hardouin-Mansart and Charles Lebrun are the main architects both Versailles and the Grand Trianon and André Le Nôtre for the gardens.
You will visit the State Apartments with its 8 rooms, the Hall of Mirrors, the King and Queens' apartments and since July 2006 some new rooms recently renovated, the Royal Chapel and the Royal Opera. Your visit in the castle is with an audio-guide in your language.
You will have also enough time to explore the Hall of Battles situated in the South Wing of the Palace covering the first floor and the attic on the park side. This is a setting for the vast paintings dedicated to the great French victories from Tolbiac won by Clovis in 497 to Wagram, a victory for Napoléon in 1809. You will then visit the gardens and the various grove with its 32 fountains.
On Saturdays&Sundays from April to October, there are the Musical Fountains display. Stroll around the fountains and admire the water jets, explore the groves while enjoying live music concert from Lully the most famous Versailles musical composer from the 17th century.
Our guide will advice you how to have lunch or just a snack inside the estate. There are many possibilities.
After Lunch, you will visit the Grand Trianon also called the Marble Trianon. It is richly furnished and decorated with Napoleon furniture from the 18th century. You will stroll in the park to get in the new renovated "Domaine de Marie Antoinette" with the Small Trianon and the Hamlet Village. The architect Gabriel built this edifice in 1761 for King Louis XV and Madame de Pompadour. It becomes some years later the preferred residence of Marie Antoinette.
The gardens, the Queen Theatre one of the most beautiful in Europe and the French and English gardens with many statues have just been renovated and re-opened in July 2006 as well as the Hamlet Village, close to the Trianon.
You will be back at your hotel around 4.30 pm.