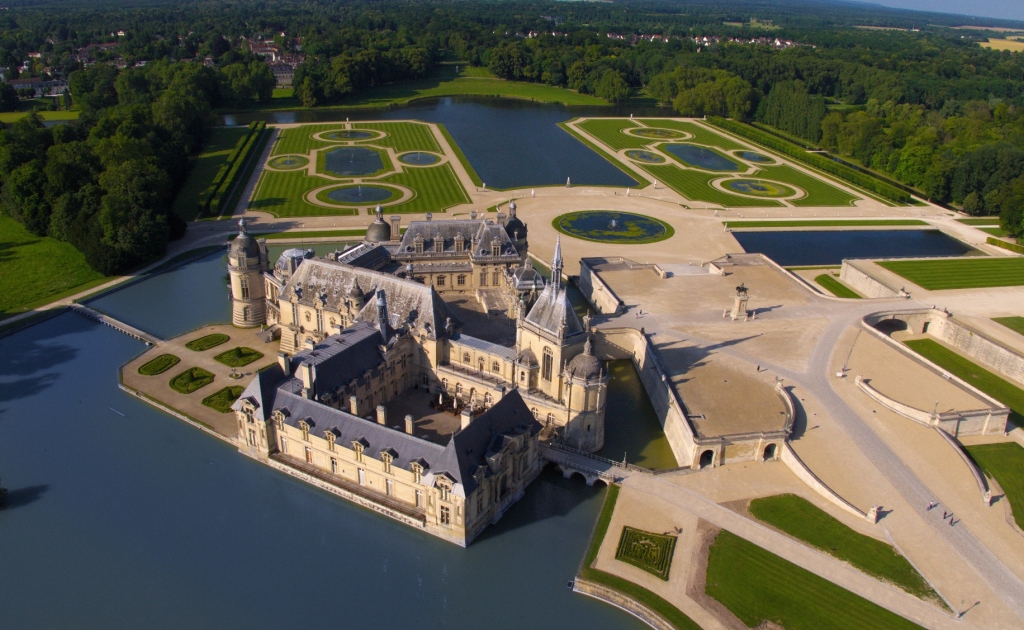 Chantilly & horse museum
Chantilly & horse museum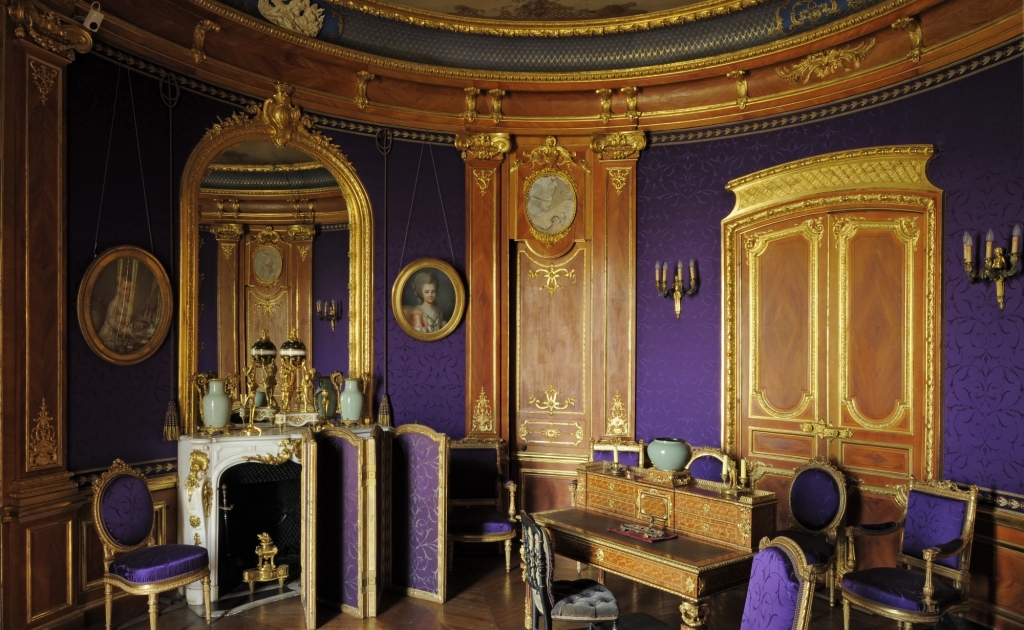 Chantilly & horse museum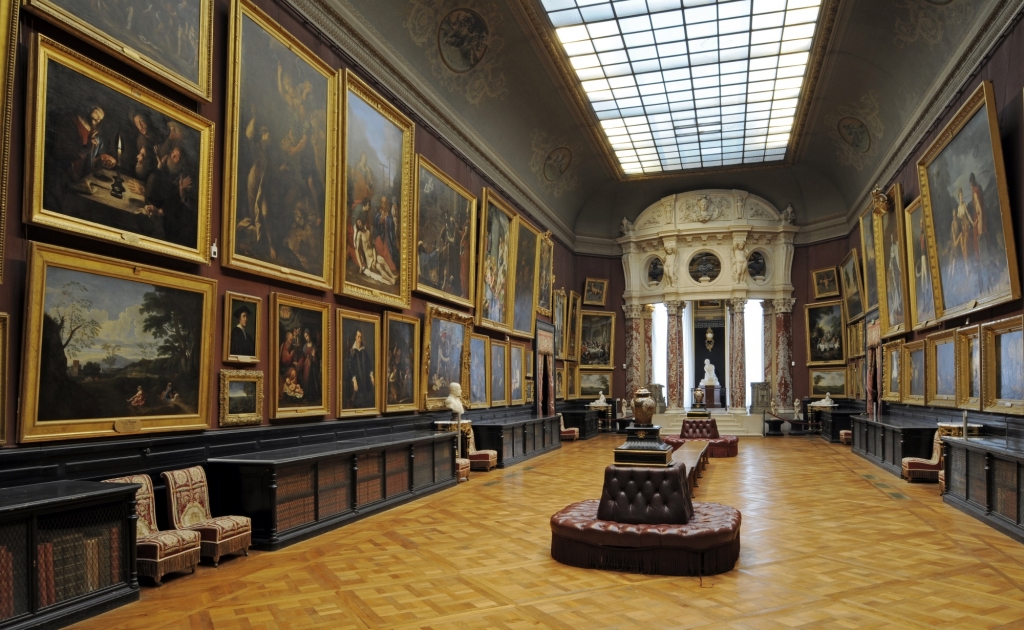 Chantilly & horse museum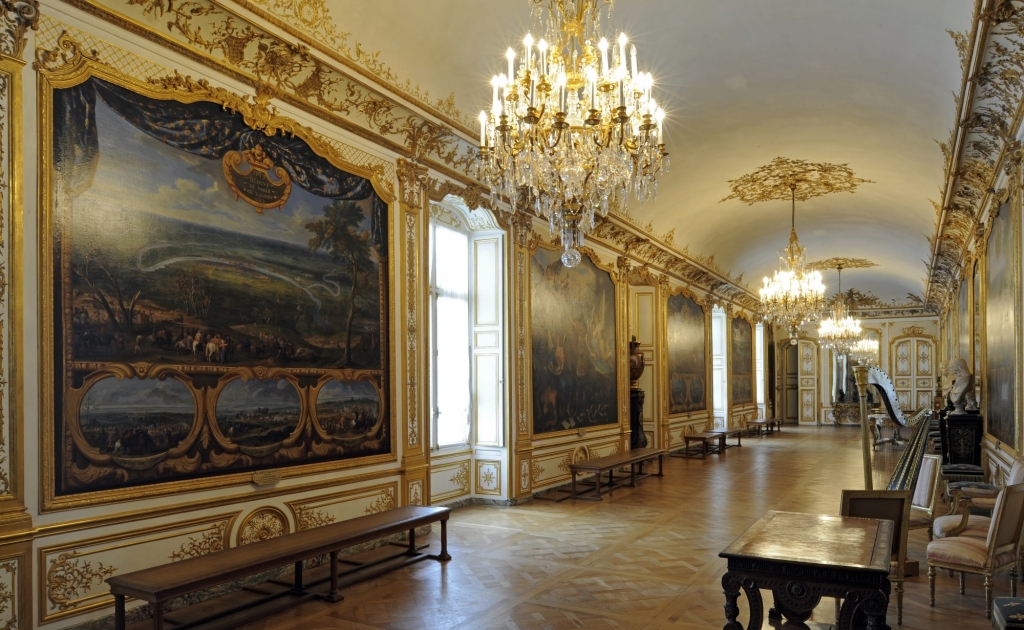 Chantilly & horse museum
Chantilly & horse museum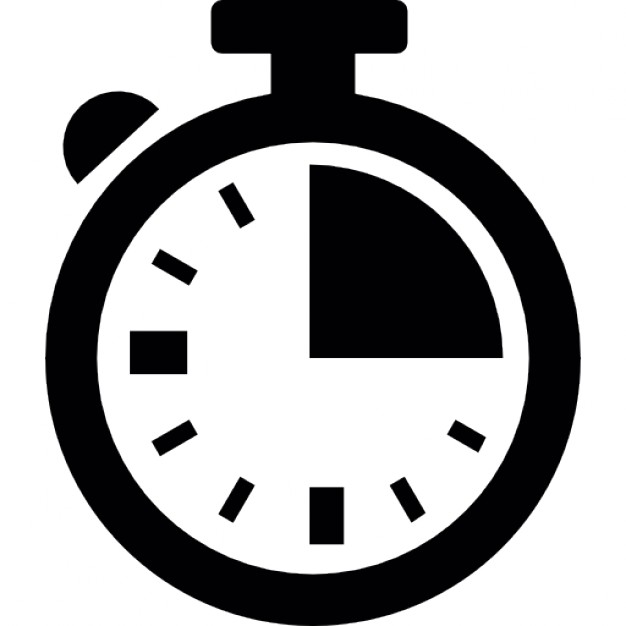 4.5h
Description
Please ask for availability by mail before you book
After picking you up at your hotel with one of our 8 seated air conditioned Mercedes Van, our professional guide will drive you to Chantilly.
Chantilly is one of the most impressive palace and domain situated in the north of Paris, one of the jewels of French heritage. Ancestral home of the Prince de Condé and the Duke d'Aumale, it is set in 7800 hectares of forest. It is a museum itself with a treasure of 1000 paintings, 2500 drawings, 2500 engravings from Raphaël, Ingres, Wateau, Poussin, Delacroix… and 30.000 valuable books. It contains remarkable furniture's collections from the XVIII and XIX centuries. The "Galerie des Batailles" is now again reopened for the public to see the sumptuous décor fully restored and twelve painting retracing the victories of the Prince de Condé.
After this visit you will stroll in the gardens "à la Française". The oldest has been designed by Le Notre in the 17th century but you will have the rare privilege to get in the same site a unique English-Chinese garden with its hamlet giving to the place a peerless romantic atmosphere.
You will follow this tour in visiting the Grand Stables with its living horse museum located in this biggest estate in Europe masterpiece of the XVIII century. There are 30 show horses.