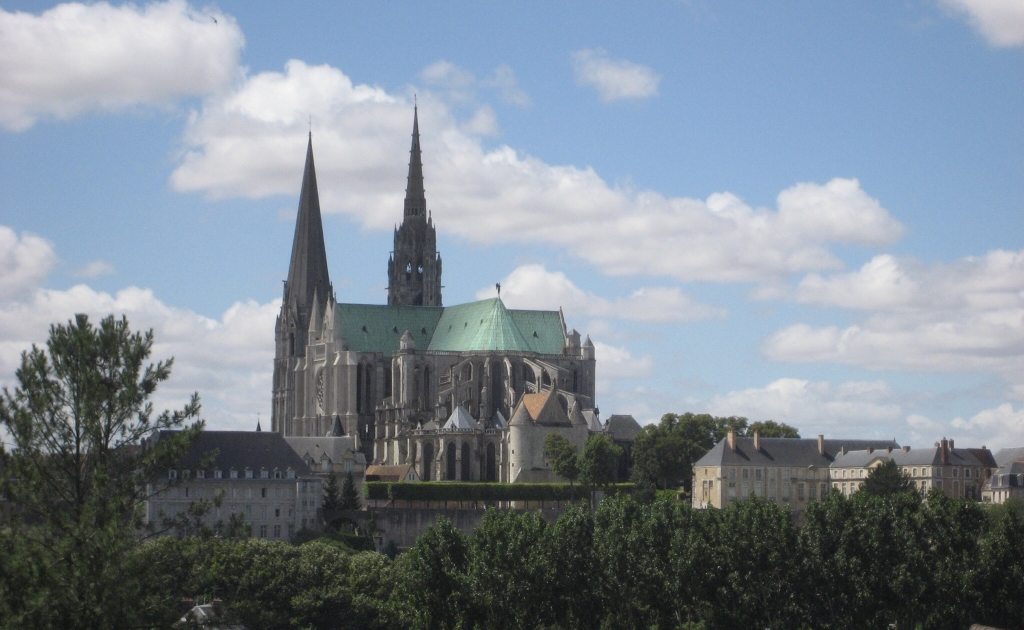 Chartres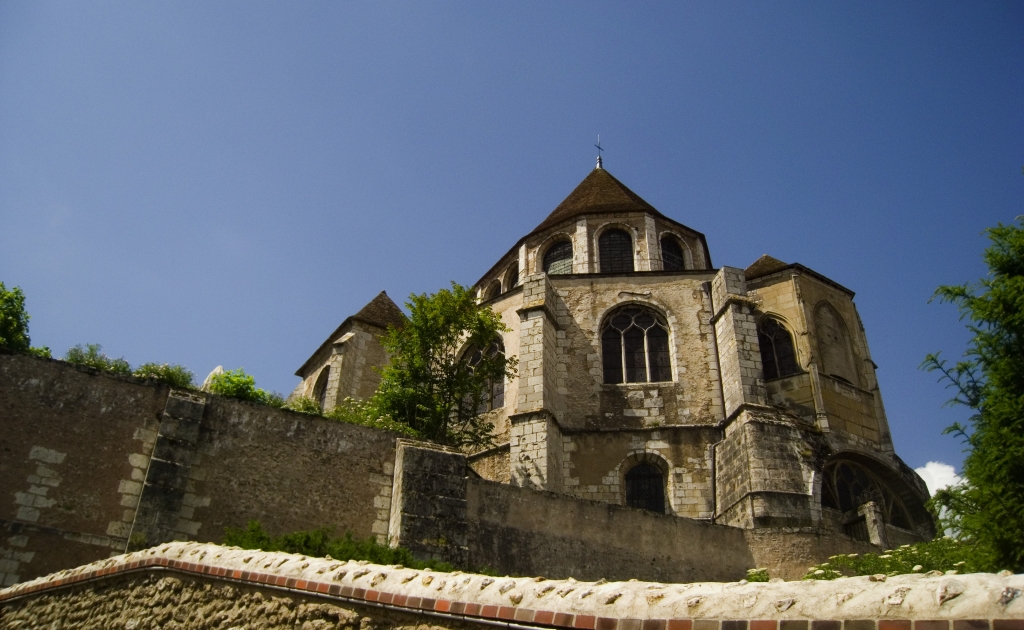 Chartres
Chartres
Chartres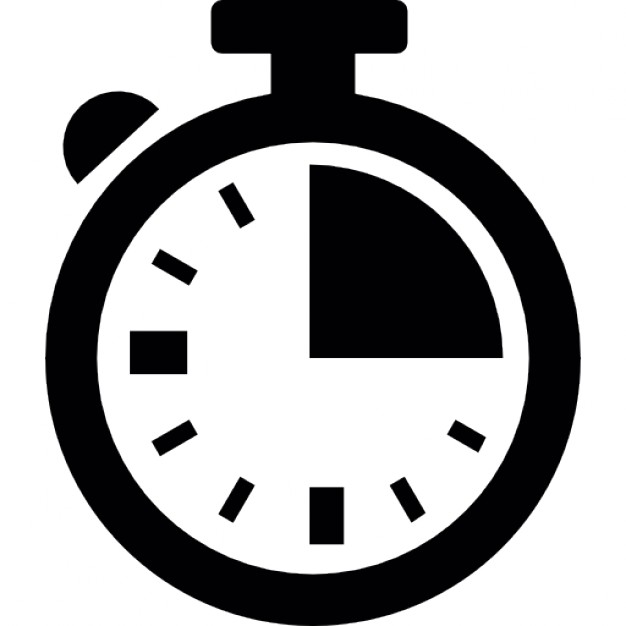 4.5h
Description
Please ask for availability by mail before you book
This is the most impressive gothic cathedral of France, 130 meters long and 115 meters high for the towers. An exceptional monument. A high place of worship and Christian pilgrim. Chartres is situated in the heart of the Beauce valley, corn attic of the Ile de France region. The region holds a very important place in the French religious history.
Pick up at your hotel will be around 8 am for this 5 hours excursion. Chartres is at one hour drive far from Paris in the centre of "La Beauce" corn attic of the Paris area.
The cathedral built in the early 12th century is devoted to Mary which explains why this cathedral is called "our Lady of Chartres". It is famous for its three portals of which the royal portal with its incomparable architectural masterpiece of the roman art. The other gorgeous specific characteristic of the monument is the wonderful stained glass windows from the 12th & 13th centuries with its unique blue colour called "the blue of Chartres". This is the most important collection in France our guide will describe. Radiantly colourful, exceptionally expressive, there are 172 stained glass windows covering a total of 2600 sq meters.
Inside you will discover 4000 statues and in the middle of the nave, the largest of France with about 40 feet in diameter, a mysterious circle labyrinth inserted in the pavement. This is a witness of the medieval time. It is a symbolic path which leads man from Earth to God.
The Cathedral is a symbol of the gothic architecture recognised as a Unesco World Heritage but the city of Chartres is a charming small city with its old narrow paths and museums.
Your guide will invite you to follow a walking guided signposted itinerary around the cathedral which will make you appreciate the charm of this magnificent site with its churches of which the most famous, St Pierre, formerly an abbey from the 11th & 13th centuries. You will stroll along the Eure river's banks and the medieval houses decorated with wooden sculptures. There are also some nice craft shops, shops and markets maintaining the lively and picturesque charm of the medieval past.