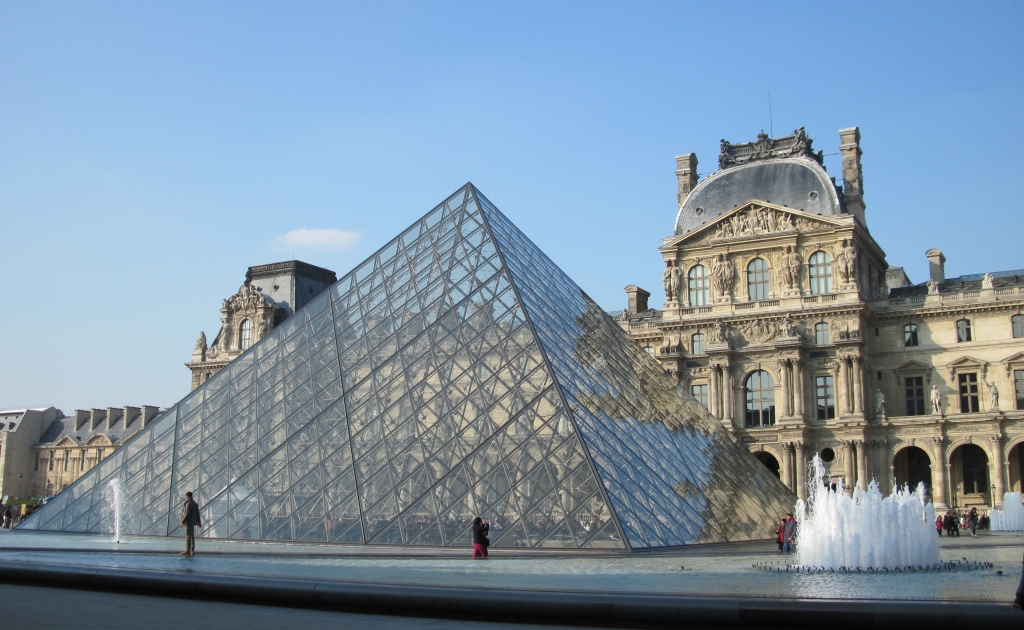 Louvre museum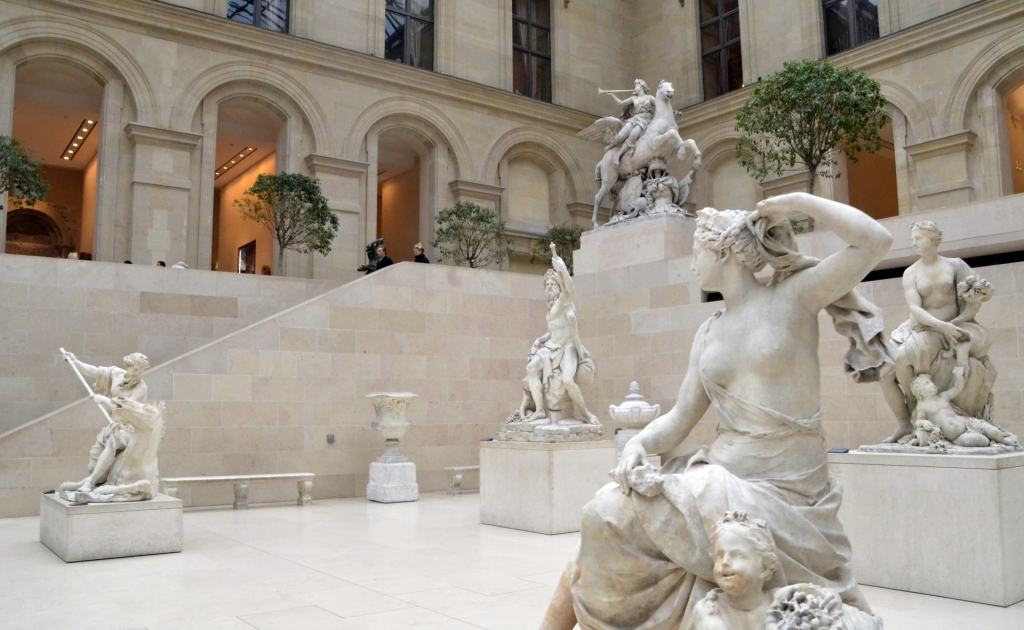 Louvre museum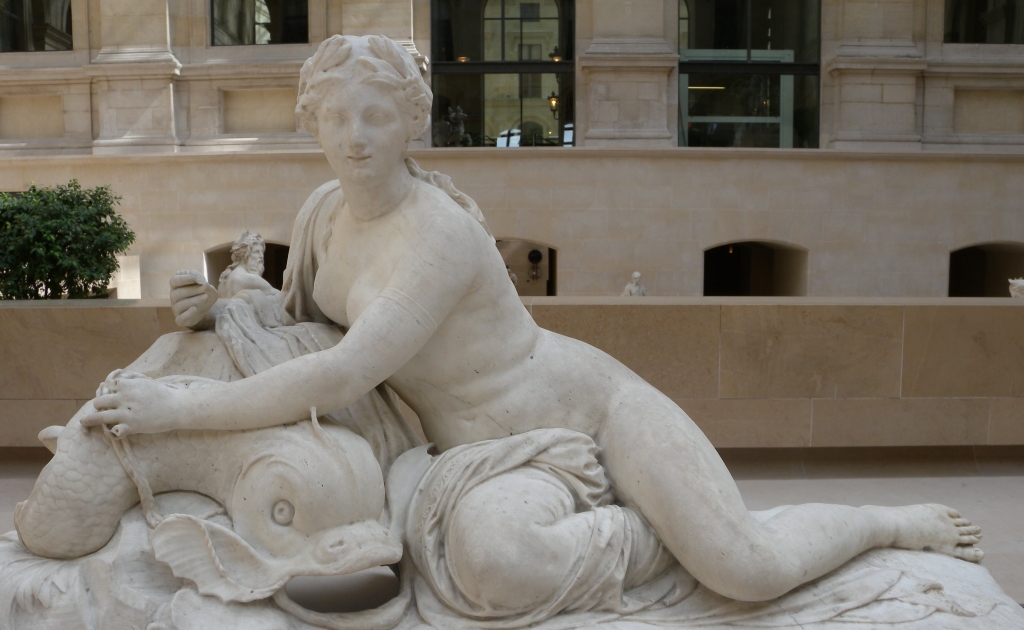 Louvre museum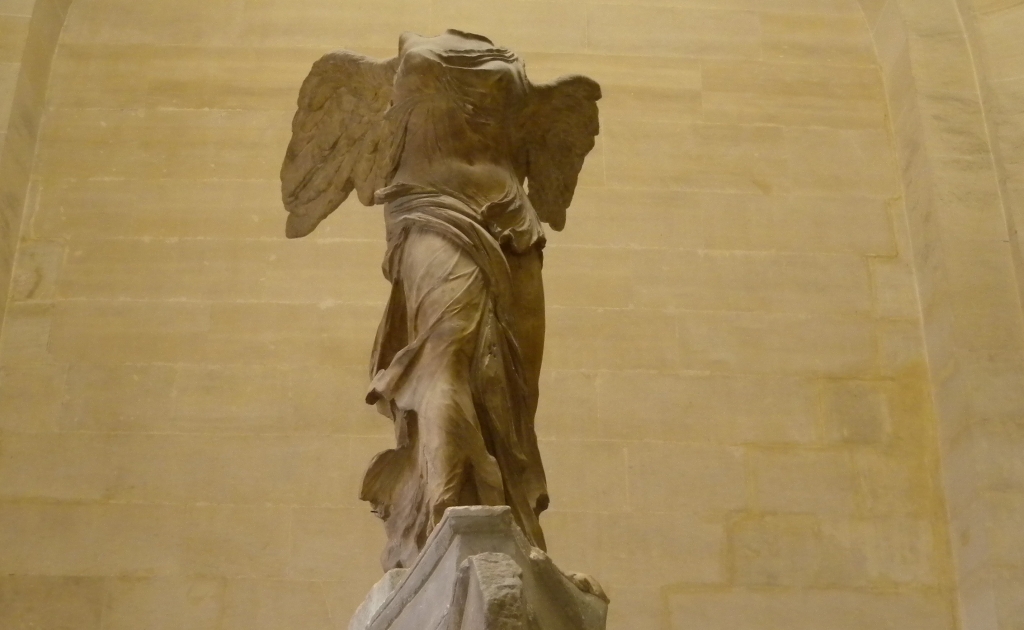 Louvre museum
Louvre museum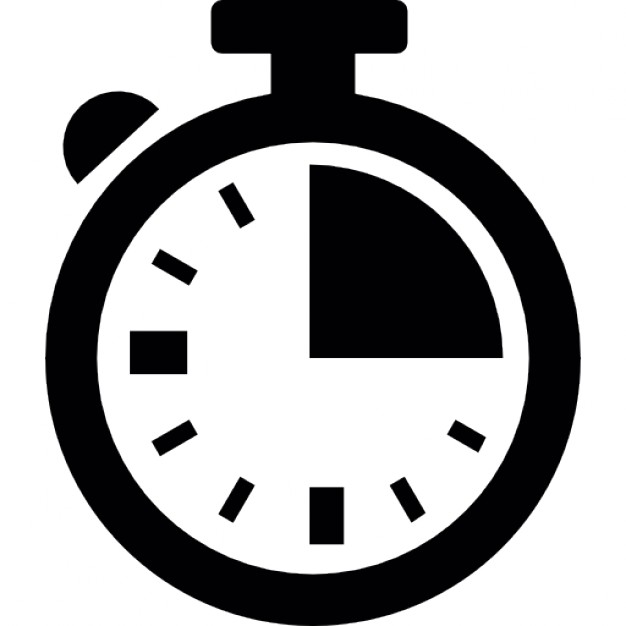 2.5h
Description
Please ask for availability by mail before you book
Discover the most important Museum in the world with our licensed guide. You will meet your guide Place André Malraux, in front of Hotel du Louvre and then walk (1 mn) to the Louvre Museum. You will visit the main rooms of this temple of Arts.
You will first see the Pei Pyramid, the medieval foundations and start the visit by the Denon hall with the famous Samothrace victory on the top of the monumental Daru stair. You will go the "Grande Galerie" where are located most of the master pieces from the 13th to the 17th century including those of Leonardo Da Vinci, Raphael, Veronese, Tintoret and many others. You will then go to the Italian Galery and the rooms where are shown the "grands formats" of the French painters David, Delacroix, Géricault, Ingres, Fragonard. You will then look at Mona Lisa which has now a special large room dedicated to her.
The Museum is also famous for its Italian, French and Egyptian sculptures and the famous sphinx. You will see the master pieces of Michel Ange, Donatello and the Venus of Milo.
The Museum is a huge place. Our expert guide will optimise your visit in guiding you to the best places of interest. He will stay at your disposal to provide you all explanations and make you discover all the major treasures of the Museum.
The visit will last around 2 hours. After the visit, our guide will leave you either in the Museum if you want to deepen this visit by yourself or to the commercial gallery for shopping. He will tell you how to come back to your hotel which is quite easy as the Louvre is located in the centre of the city.
This tour is only available in English and Spanish (private only). We operate this tour with a maximum of 10 persons to keep the visit as intimate as possible.