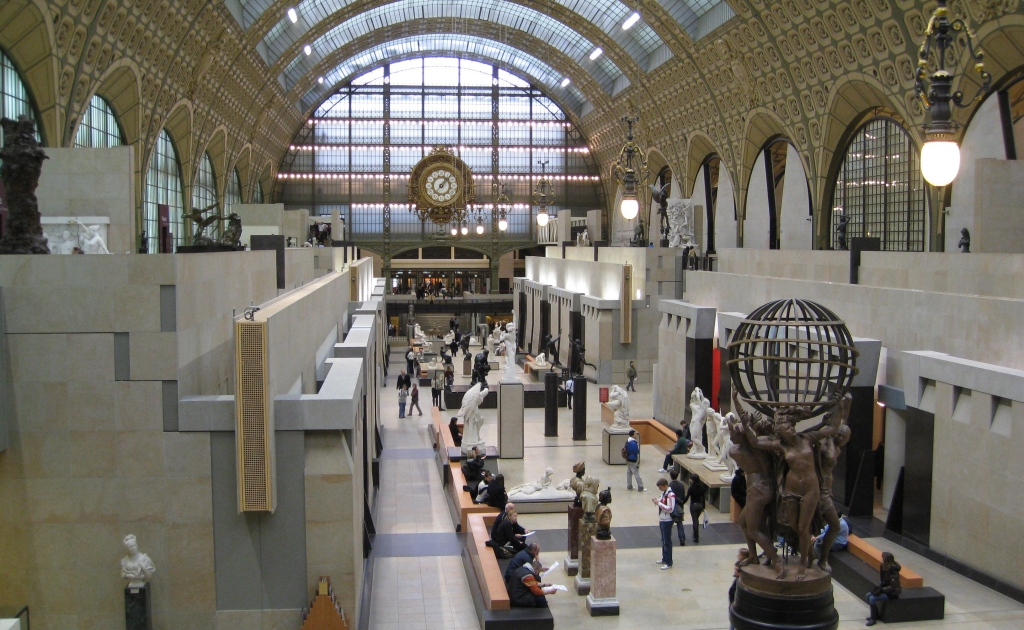 Orsay Museum
Sculptures and Impressionism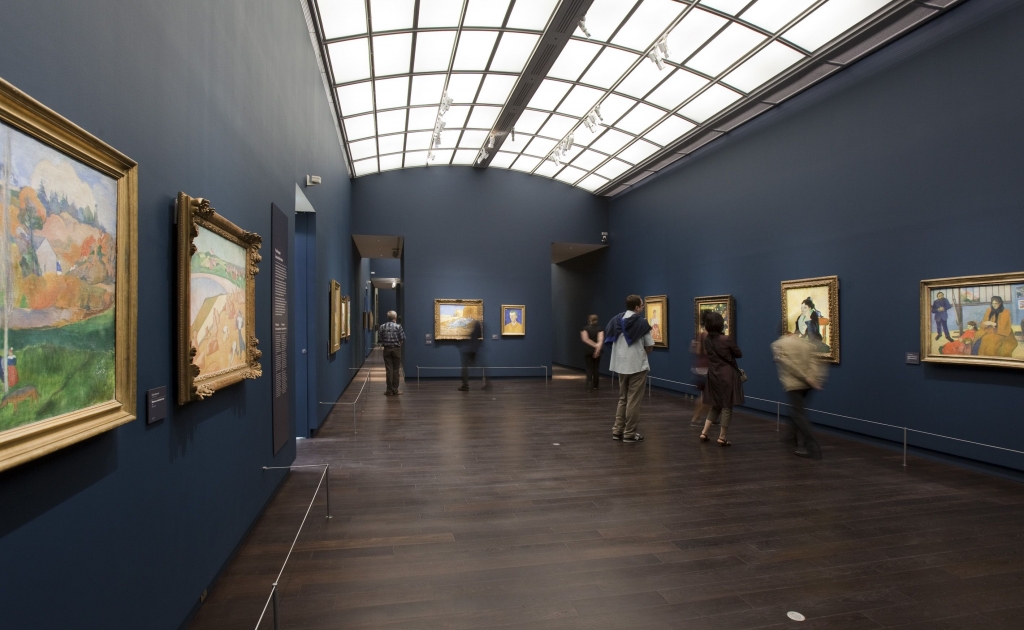 Orsay Museum
Sculptures and Impressionism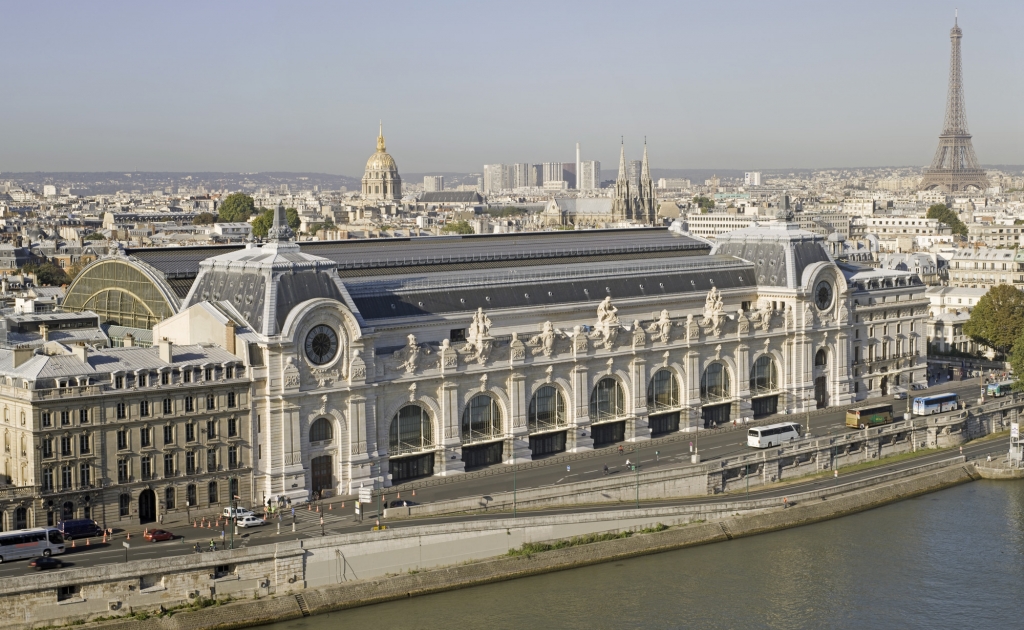 Orsay Museum
Sculptures and Impressionism
Orsay Museum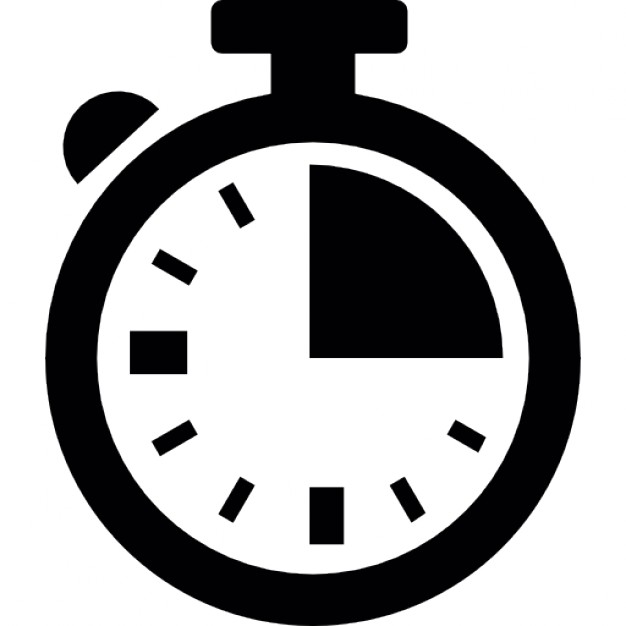 2.5h
Description
Please ask for availability by mail before you book
You will meet your guide in front of Orsay Museum.
Formerly a train station, the building an imposing turn of the century edifice built at the end of the 19C for the Universal Exhibition, became in 1986 a Museum. It serves as a fine arts museum, whose collection covered the years 1848 to 1914. A footbridge across the river Seine links the Museum to the Tuileries Gardens and the Louvre. The iron and glass structure is unique as well as the monumental façade. They have been completely renovated in 2007.
The collections are presented in chronicle order and by theme: paintings, sculpture, architecture and decorative arts.
The museum is famous for its unrivalled impressionism collections. Many arts works from Claude Monet, Sisley, Manet, Pissaro and Renoir but also from Degas, Cezanne and Van Gogh are displayed here. The neo impressionism, the naturalism and the symbolism paintings are also a very important place in the museum where three large rooms are devoted to works that filled the salons from 1880 to 1900. Works from Matisse, George Seurat, Toulouse Lautrec and Gauguin are displayed in this area. You will also see the realism paintings and the Barbizon school with Camille Corot and Theodore Rousseau.
Orsay's central aisle overflows with an oddly-assorted selection of sculptures. These illustrate the eclectic mood around the middle of the 19C. Many works from Rodin and Camille Claudel are displayed there.
Our licensed guide will make you discover this Museum which is world richest ones for its painting's collections of this historical period.
This tour is only available in English.